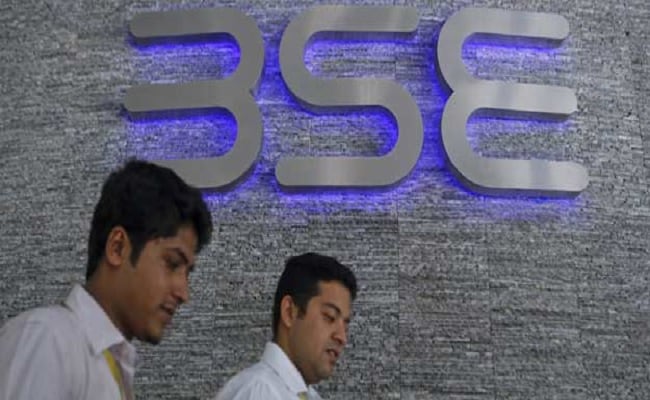 New Delhi
: To curb excessive volatility, stock exchange BSE on Monday revised the circuit limit for share movement of 14 companies, including Adlabs Entertainment and GTL Infrastructure.
The new limits, effective Tuesday, will ensure stock prices do not go up or down beyond a level during a session.
In a circular, the exchange said it has set a circuit limit of 10 per cent for Adlabs Entertainment.
Stock exchanges use a circuit filter mechanism to keep excessive volatility for a scrip in check. It is the maximum fluctuation that is allowed in a stock, after which trading in it gets suspended if the permissible limit is hit in either direction.
A limit of 10 per cent has also been set for Capri Global Capital, MRO-TEK Ltd, Facor Alloys, BPL Ltd, RCL Retail, Bigbloc Construction and FCS Software Solutions.
The exchange has fixed a limit of 5 per cent for Tirupati Tyres, Rama Paper Mills, Optiemus Infracom, GTL Infrastructure, Innovassynth Investments and Oriental Trimex.
The circuit filters have been changed from their existing levels in the 14 scrips with effect from September 27, according to the circular.