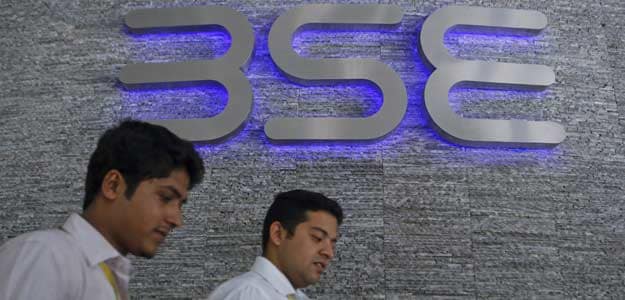 New Delhi: Bombay Stock Exchange (BSE) will move stocks of as many as 21 companies including Elder Pharmaceuticals and Clutch Auto to restricted trading segment from next week as part of surveillance measures.
Besides, National Stock Exchange (NSE) would shift scrips of five companies to the restricted trading category.
The stocks would be transferred to the trade-for-trade segment or 'T' group with effect from February 23, NSE and BSE said in separate notifications.
Under the trade-for-trade segment, no speculative trading is allowed and delivery of shares and payment of consideration amount are mandatory.
The decision is part of a surveillance review to ensure market safety and safeguard the interest of investors, the bourses said.
Some of the scrips which would be moved to 'T' group on the BSE are Bemco Hydraulics, Accurate Transformers, Southern Ispat and Energy, Genera Agri Corp and Autoriders Finance.
Clutch Auto, Elder Pharmaceuticals, JIK Industries, PSL Ltd, Tecpro Systems are the five companies that would shift to the restricted trading category on NSE.
Further, BSE and NSE also issued a list of stocks that would continue in the trade-for-trade segment on their respective platforms for their failure to convert a mandatory 50 per cent public shareholding into dematerialised or demat format.
While BSE has identified more than 800 companies whose securities will remain under restricted category, NSE has listed nearly 41 companies.
As per Sebi guidelines, shares of listed companies which have not achieved at least 50 per cent of their public holding in demat or electronic form would have to trade in the 'T' group category.