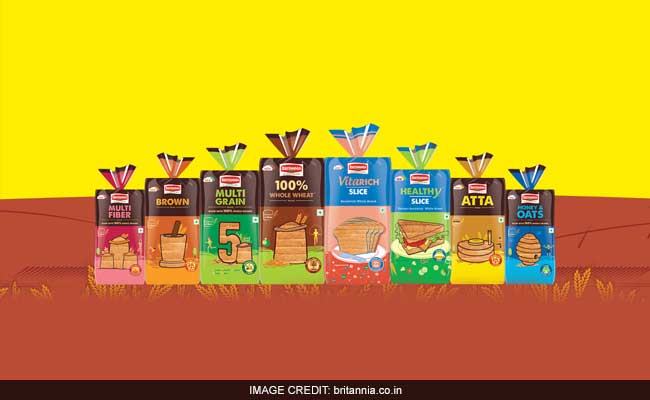 Britannia Industries shares jumped over 15 per cent on Monday after the food products manufacturer reported a 13 per cent jump in its June quarter net profit.

Britannia Industries posted a net profit of Rs 219 crore in Q1 compared to a net profit of Rs 194 crore in the corresponding quarter of last fiscal. Mumbai-based Britannia Industries' sales rose 8 per cent to Rs 2,162 crore.

Britannia's EBITDA or operating margin increased 10 basis points to 14.4 per cent in the June quarter.

"We continue to outpace the market with our go to market strategy of creating a robust distribution network with unrelenting focus on rural and our weak states," Varun Berry, managing director at Britannia Industries said in a release to Bombay Stock Exchange.


Britannia Industries expects good monsoon and 7th Pay Commission hikes to aid consumption and boost demand going forward.
Britannia Industries shares closed 9.28 per cent higher at Rs 3,152.15 apiece compared to 0.32 per cent gain in the broader Nifty.