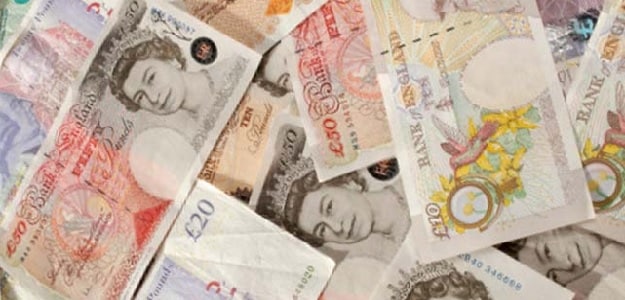 London
: The Federation of Indian Chambers of Commerce and Industry (FICCI) on Wednesday came out strongly in favour of the UK staying within the European Union (EU), saying the exit of Britain will "create considerable uncertainty" for Indian businesses operating in the country.
Ficci - one of India's leading industry groups - warned against "considerable uncertainty" for Indian businesses operating in the UK and Europe at the prospect of Britain's exit from the from the EU, or "Brexit".
"Britain is considered an entry point and a gateway for the European Union by many Indian companies, a view echoed by Prime Minister Modi in his visit to UK in November last year," Ficci secretary general Dr A Didar Singh said in a statement.
"While deciding on membership of the EU is a sovereign matter for Britain and its people, Indian industry is of the view that foreign businesses cannot remain isolated from such decisions," Mr Singh said.
"The UK is a valued economic partner for India and we firmly believe that leaving the EU, would create considerable uncertainty for Indian businesses engaged with UK and would possibly have an adverse impact on investment and movement of professionals to the UK."
Ficci's comments come as the campaign both for and against Brexit gathers momentum with British Prime Minister David Cameron launching a UK-wide tour on Tuesday to make the case for staying in the EU.
Earlier this week, Mr Cameron had used trade deals with India to strengthen his stand.
"We have secured commitments to complete trade and investment agreements with the fastest growing and most dynamic economies around the world, including the USA, Japan and China as well as our Commonwealth allies India, New Zealand and Australia," Mr Cameron had said.
"By their very nature, these EU deals would be bigger and better and a deal with Britain would not even be possible until we have settled our position outside the EU, which means years and years of delay," he said in a statement in Parliament.
The UK Cabinet is split over the issue with 17 members in favour of staying in the EU and five wanting to leave. The ruling Conservative party MPs are also split.