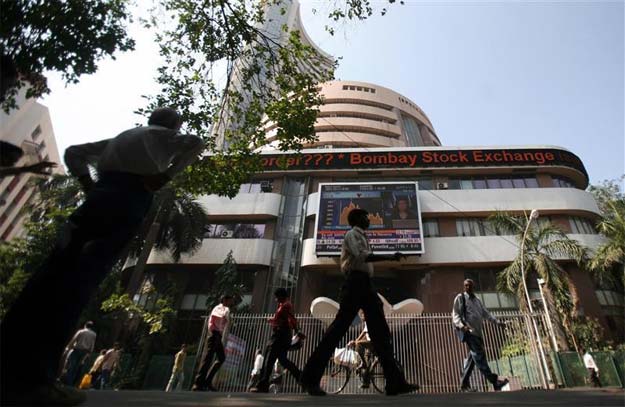 New Delhi
: Bombay Stock Exchange (BSE) and National Stock Exchange (NSE) will introduce on Friday new interest rate futures (IRFs) contracts with the newly launched 6-year and 13-year government bonds.
IRF contracts based on 8.27 per cent central government security maturing on June 9, 2020 and another IRF contract based on 7.88 per cent government bond maturing on March 19, 2030 would be made available for trading from July 31.
An IRF is generally a contract between a buyer and a seller agreeing to the future delivery of any interest-bearing asset such as government bonds.
The cash-settled IRFs provide market participants with the option to hedge risks arising from fluctuations in interest rates, which depend on various factors, including Reserve Bank of India policy, demand for liquidity and flow of overseas funds.
The IRF market gets participation from retail investors, trading houses, FIIs (foreign institutional investors), mutual funds and insurance companies.
The exchanges had in May introduced an IRF contract with the newly launched 10-year government bond maturing in 2025 as its underlying.
Investors seem to have turned bullish on IRF as capital markets registered about 21 per cent jump in turnover at nearly Rs 68,690 crore in June compared to Rs 56,831 crore in the preceding month.