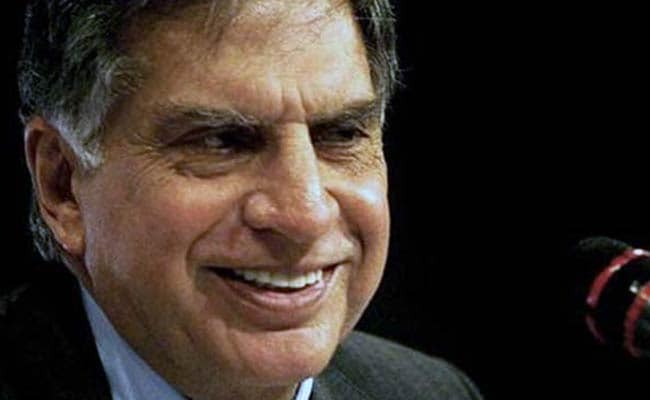 New Delhi
: Ratan Tata-backed BlueStone.com on Thursday said it has raised a third round of funds worth Rs 100 crore from Accel Partners, IVY Capital and others.
The Rs 100 crore funding is led by Accel Partners, IVY Capital and Dragoneer, with participation from Kalaari Capital and Saama Capital, BlueStone.com said in a statement.
Avendus Capital was brought in as advisor for this transaction, it added.
BlueStone will continue to invest a significant portion of the funds in marketing efforts to build a strong and distinctive brand.
Limestone is among the start-ups and technology companies in which iconic industrialist Ratan Tata has made investments. The company said it has a current revenue run rate of Rs 80-100 crore per annum and has grown by 150 per cent year-on-year.
"Consumers are far more comfortable buying jewellery online today, than a year back. The eco-system in India has enabled trust in the e-commerce sector. I am confident about achieving over 200 per cent growth every year for the next 2-3 years," BlueStone.com co-founder and CEO Gaurav Singh Kushwaha said.
BlueStone had raised about Rs 80 crore in the previous two rounds - Series A and B.
The Bangalore-based firm is also expanding its team to cater to the growing demand.
Currently with 250 employees, the company plans to add about 150 more people across levels in the next six months.
"Expanding our team will enable us to launch more designs more frequently. Significant efforts are already under way to improve the user experience on mobile and desktop platform," Mr Kushwaha said.
IvyCap Ventures managing partner Vikram Gupta said it was Mr Kushwaha's IIT tag that attracted the venture capital firm to invest in BlueStone.