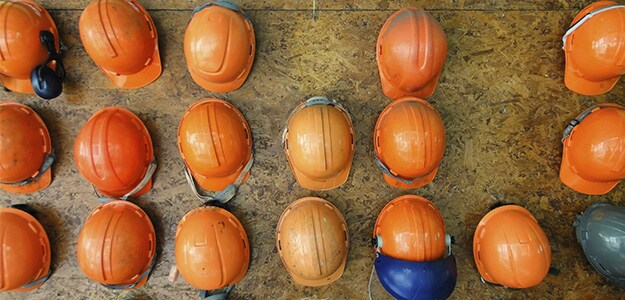 New Delhi
: Blue collar job profiles are coming of age and earning better than, or at least on par with, white collar profiles, a survey by TeamLease has found.
Vocationally-skilled blue collar profiles are offered fatter pay cheques than engineers and management graduates (MBAs), staffing firm TeamLease said in its report.
"The pay packages of blue collar profiles are 10 to 27 per cent higher than engineers and almost the same as management graduates indicating a clear preference for skills," the report said, adding that even the salary growth rates of blue collar profiles were far higher and consistent than most of the white collar profiles.
Sector-wise, the automotive industry topped the list wherein skills preceded over degrees. Out of the three blue collar profiles, two fared better than engineers. They were even on par with MBAs.
"A gaping demand-supply imbalance and an acute shortage of skilled workers are driving the transformational shift in payout structures," TeamLease Services senior vice president Rituparna Chakraborty said.
Apart from doubling on the supply side, engineers have suffered from poor quality of education and lack of employability, whereas the skilled blue collar talent has remained stagnant, she added.
The report analysed the skills sets and salaries of the different blue collar and white collar profiles across 12 industries namely apparel, automotive, BFSI (banking, financial services and insurance), construction, electronics, food processing, gems & jewellery, healthcare, life sciences, logistics, retail and travel and tourism.
Specialist job profiles such as advance pattern maker (apparel), service supervisor (automotive) and master maker (gems and jewellery) are examples of vocationally skilled job profiles with salaries on par with MBAs (typically MBA-HR or marketing).
"The growing parity in pay will draw hordes of youngsters to blue collar jobs and help in improving the social signalling value of vocational jobs," Ms Chakraborty said.