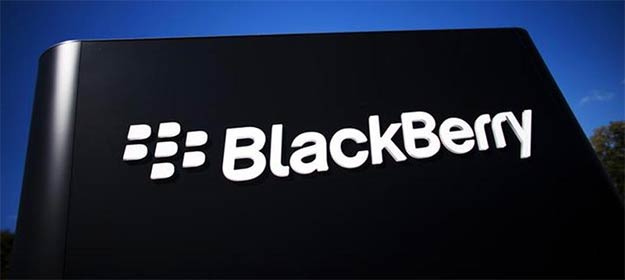 San Francisco:
Troubled smartphone maker BlackBerry has won an early round in its legal battle against an iPhone keyboard made by a startup co-founded by "American Idol" host Ryan Seacrest.
A court order bans Seacrest's company, Typo Products LLC, from selling its iPhone keyboard in the US while BlackBerry Ltd. proceeds with a patent infringement case against the product. BlackBerry contends Typo Products ripped off the design from the physical keyboards used for typing on BlackBerry's phones.
US District Judge William Orrick in San Francisco ruled that BlackBerry is likely to prove its infringement claims against Typo Products and would be damaged if the sales of the iPhone keyboard were allowed to continue.
BlackBerry says it's pleased with the ruling. Typo Products didn't immediately respond to a request for comment.