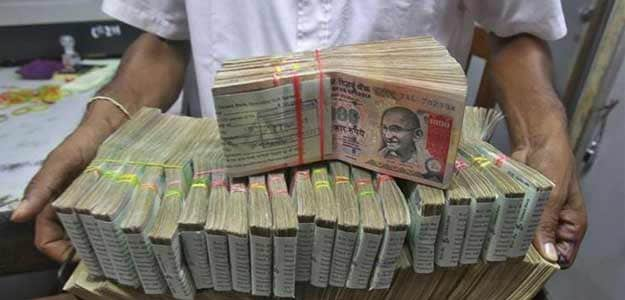 Bhubaneswar: The Special Investigation Team (SIT) on black money today held a review meeting here and instructed probe agencies to step up their action against those fake firms and entities which are using banking channels to launder huge illegal funds like the recent case at a Bank of Baroda (BoB) branch in Delhi.

The meeting of the SIT was chaired by Vice-Chairman of the panel Justice (retd) Arijit Pasayat and attended by top officials of the Income Tax department, Enforcement Directorate (ED), DRI, CBI and Finance Ministry.

Sources said the SIT touched upon the BoB case and asked these agencies to crackdown on such cases where individuals or entities have registered multiple fake firms at one address or at non-existing locations to fraudulently undertake illegal import and export businesses and route slush funds.

A similar modus operandi had been detected by the CBI and the ED in the BoB case where they detected about 59 fake firms being used by the accused to undertake illegal remittances to the tune of an estimated Rs 6,000 crore from the Ashok Vihar branch of the bank.

The panel also instructed the agencies to check cases of illegal funds, donations and contributions being made and generated by some identified charitable and educational institutes.


It asked these departments to enhance their vigil on "domestic" areas where from black money is being generated and stashed.
The panel is also understood to have asked the I-T department to conduct special operations against these fictitious firms and gather more information about their operations.
Sources said the ED and the Income Tax department have also been asked to coordinate between themselves while working on some cases of common investigation of black money.
The SIT, headed by retired Supreme Court judge M B Shah, was set up last May by the central government on the orders of the apex court.