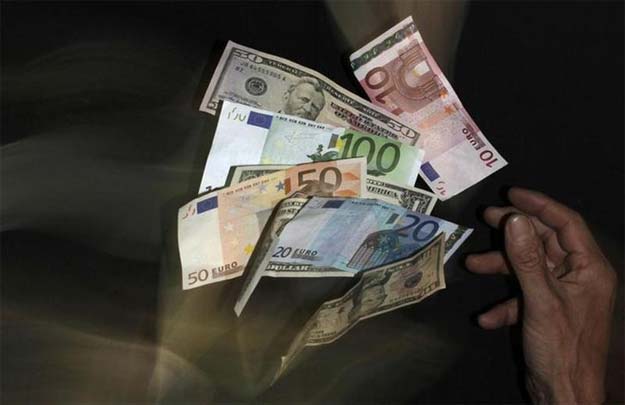 The Centre today revealed in the Supreme Court the names of 18 Indians who it alleges have stashed away black money or undeclared income in Liechtenstein, seen as a tax haven.
It submitted to the court, in sealed cover, the details of accounts that the 18 people - all businessman from Delhi, Mumbai, Chennai and Gujarat - hold in the LGT Bank in Liechtenstein.
It said these individuals have been investigated by the income tax department and prosecution has begun against 17 of them. One has died.
The Centre told the court that it had in 2009 received information from the German government about 12 trusts that maintained accounts for 26 Indians with the LGT Bank. In eight cases, it said, no evidence of tax evasion was found.
It had earlier argued that publicly revealing the names shared by Germany would compromise its credibility with that country and others with which it has tax treaties.
Today, the Centre also told the court that it continued to oppose the appointment of an independent panel of two retired Supreme Court judges and other members to finalise a blueprint for retrieving the vast amount of black money abroad.
The court had set up the panel in 2011 and had suggested that the chiefs of the Research and Analysis Wing and Intelligence Bureau should also be members. The Centre had appealed against it immediately.
Jeevan Reddy, who was appointed to head the panel, has declined the assignment. A new head is expected to be appointed later this week.
Last week, the Supreme Court had censured the government for failing to take strong steps to recover black money stashed by Indians in Liechtenstein.
It had said that inaction amounted to contempt of court and demanded an explanation for why the government has failed to provide information sought on its investigation to the petitioner, Ram Jethmalani, who is a noted lawyer and parliamentarian.