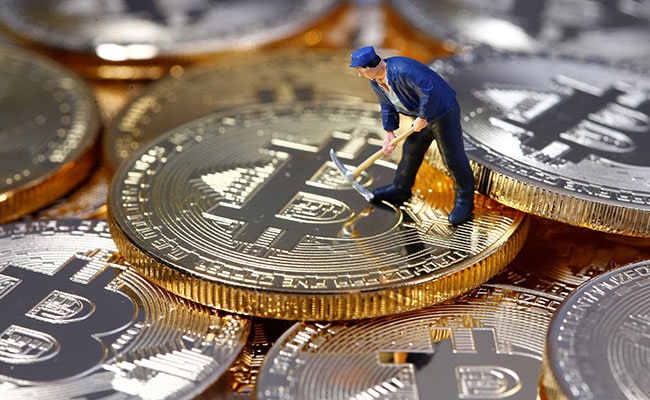 Cryptocurrency bitcoin soared to yet another record high of $51,721.15 on Wednesday, February 17, a day after the digital currency breached the $50,000 mark amid wider acceptance from mainstream investors and sustained interest from corporate majors such as Tesla, PayPal, Mastercard, BNY Mellon. The world's most popular digital currency, which has a market capitalization of over $900 billion, was last up 6.12 per cent at $51,219.4. However, even after achieving a huge stride towards mainstream acceptance, bitcoin's speculative nature worries analysts as they warned that the cryptocurrency was still far from becoming a widely used form of payment. (Also Read: Bitcoin Crosses $50,000 In Historic Win, Gains Further Mainstream Acceptance: 10 Points )
Since March last year, bitcoin has risen eightfold and has added more than $700 billion in market value since September 2020. It has witnessed a broader bull's stint ever since PayPal allowed it as a form of payment over its network for customers. JP Morgan analysts questioned the magnitude' of the jump on the back of a total flow of just $11 billion from the institutional investors.
Presently, around 78 per cent of the issued bitcoins are either lost or being held with minor intent to sell. This leaves less than four million bitcoins to be shared among the future market entrants - including large institutional investors such as PayPal, Square, S&P 500 companies.
JP Morgan analysts added that bitcoin's prices still are not sustainable unless its volatile price swings cool down quickly. Even amid the COVID-19 pandemic, bitcoin sustained investor sentiment as celebrities, investors raised stakes on its inflation hedging qualities. Billionaire Elon Musk's announcement of Tesla's investment worth $1.5 billion in bitcoin led to soaring prices, as it gained almost 74 per cent this year.