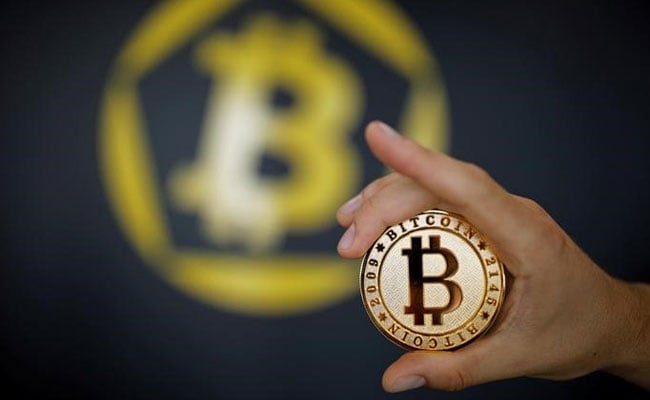 On one side the crackdown against bitcoin, and other cryptocurrencies, gets stricter, there is some good news also that can lift your spirits, amid gloom and despair. While some of the regulators and authorities are trying to muzzle the cryptocurrencies, the digital currencies around the world take a step forward, despite some regulatory resistance. In Venezuela, for instance, a new school has opened to teach citizens how to buy and sell bitcoins, and also tech them how to mine cryptocurrencies. Besides this, Venezuela's president Nicolas Maduro has approved resources for universities nationwide to establish mining farms.
Venezuela is not alone. Even Central Asian nation Uzbekistan has also taken a step towards legalisation of bitcoins among other cryptocurrencies. In accordance with a presidential decree, a new law relating to electronic money is set to be drafted in a few months, most probably by September. The local media reports state that a draft law should be finalised to regulate cryptocurrencies or electronic money as per the decree signed by Uzbekistan's President Shavkat Mirziyoyev
In the state of Georgia in America, two senators have proposed a law that would allow payment of taxes via bitcoins. The senators who have proposed the changes are Joshua McKoon and Michael Williams. The state bill was submitted on February 21, and the purpose of bill is similar to the recent blockchain-driven legislations in the state of Arizona. If passed, the law would allow the Georgia citizens to pay their tax obligations and licensure fees in bitcoin, other digital currencies.
On Monday, bitcoin trades at $9,739 on the Luxembourg-based BitStamp, higher than the previous session's closing of $9,590. On February 23, the bitcoin price had hit a high of $10,166, while it zoomed to a high of $11,233 on February 20.