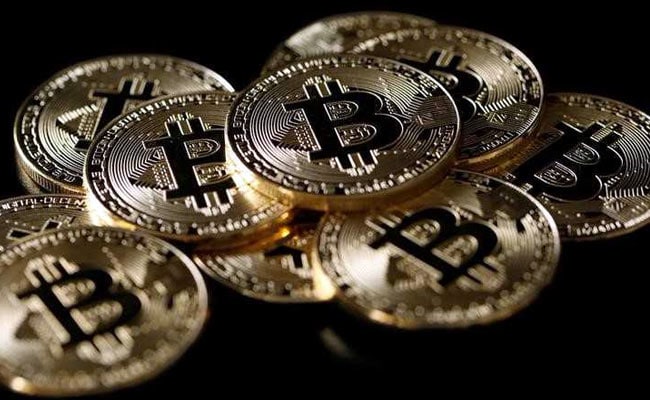 London: Bitcoin, the world's best-known cryptocurrency, fell 7 per cent on Monday to a fresh two and a half month low of $7,599 on back of growing worries about a regulatory clampdown and bans on the purchase of the digital coins. The price of Bitcoin on the Luxembourg-based Bitstamp exchange has now fallen by more than half from a peak of almost $20,000 hit in December. Last week it suffered its worst weekly performance since 2013.
British bank Lloyds Banking Group on Sunday said it was banning customers from buying Bitcoin using credit cards. It joined U.S. banking giants JPMorgan Chase & Co and Citigroup who announced similar bans on concerns the lenders could be held liable when the volatile currencies plunge in value.
This has been done in view of the massive volatility of cryptocurrency markets. From $19,900 on December 17, bitcoin prices have plunged to lower than $9,000 in nearly two months. Similarly, other digital currencies such as Ethereum, litecoin, ripple, Tron and bitcoin cash have shown massive volatility. When people make use of the credit card money to buy the digital currency, they might find it hard to repay the loan on account of sharp fall in the cryptocurrency prices.
The bank officials seem to have a sound reasoning to the subtle crackdown against the bitcoin purchases. Though there is no restriction as far as buying the bitcoins from one's own money is concerned, but the big banks have clearly dissuaded the customers from making these purchases with the borrowed money.
"At this time, we are not processing cryptocurrency purchases using credit cards, due to the volatility and risk involved," a J.P. Morgan Chase spokesperson.
© Thomson Reuters 2018