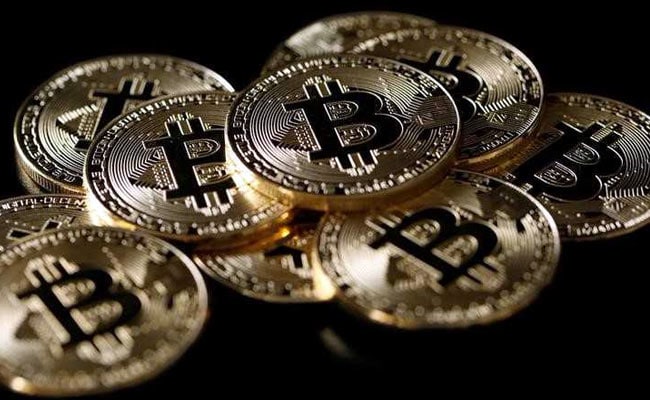 Despite its surging value and popularity in 2017, bitcoin trading is facing opposition from banks and payment services operators, according to Koinex, a trading platform for cryptocurrencies like Bitcoin, Ethereum, Ripple. In the past week, users of Koinex have faced difficulties with rupee withdrawals on the platform. This was due to a tussle between Koinex's payment service partner and their bank, which caused an indefinite delay in the settlement of a large portion of deposits to Koinex in the past 2 weeks. This created a bottleneck in the cash flow of user funds, thus hamstringing Indian Rupee (INR) withdrawals on the platform, the company said.
On January 8, Koinex said Indian Rupee withdrawals will be live for the next 48 hours.
Cryptocurrency trading has captured the imagination of investors worldwide due to bitcoin's meteoric rise in value. However, according to Koinex "regulators world-over, have struggled to understand the underlying blockchain technology and develop an appropriate response to it; and India is no exception."
"These misgivings have resultantly affected the financial services community, who find it difficult to make up their mind about supporting cryptocurrencies, eventually causing organisations like Koinex and its users to bear the brunt," the company added.
The Indian finance ministry had recently cautioned investors about the risks of trading in cryptocurrencies such as bitcoin, saying digital currency investments are like "Ponzi schemes".
Cryptocurrencies are not legal tender and have no regulatory permission or protection in the country, the finance ministry had said in a statement. "There is a real and heightened risk of investment bubble of the type seen in Ponzi schemes", with investors risking a sudden and prolonged crash, the statement said.