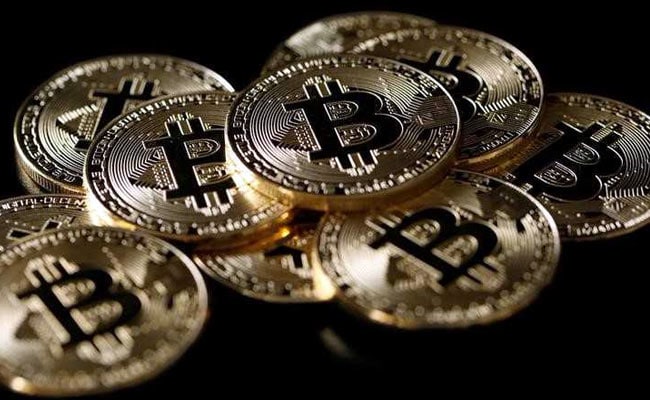 After having risen by around 12%, bitcoin prices surge to race towards $10,000 on Thursday on the Luxembourg-based BitStamp. The bitcoin price rose significantly in the past few days. Exactly a week ago, the cryptocurrency was priced at $8,259 on BitStamp, and rose to $8,560 in two days. On February 12, bitcoin prices surged to $8,899 which further zoomed to $9,490 on Wednesday. A day later, which is today, bitcoin price surged to around $9831 at 8:48 pm, a little short of $10,000.
Bitcoin prices have been under significant pressure on regulatory crackdown. Recently, four major banks, Bank of America, Citi Bank, JP Morgan and Lloyds, prohibited their customers from buying the cryptocurrency via credit cards. On Tuesday, Citi Bank further extended its crackdown by including the debit cards also to the list of instruments that can't be used for procuring bitcoins.

Bitcoin Prices Show Volatility. Five Things To Know
1. The bitcoin price trades at $9,875.27 on CoinMarketCap while the total market capitalisation is around $166 billion, higher than a day before figure of $145 billion.
2. The cryptocurrency's average price in the exchanges across the world was $8,266, when the currency's market cap was significantly lower at $128 billion.
3. In the Indian cryptocurrency exchange, the bitcoin can be bought for Rs 6.25 lakh while it can be sold for Rs 6.17 lakh. On Unocoin, the bitcoin's buy price was Rs 6.48 lakh.
4. Two weeks ago, the cryptocurrency was priced at $9,170 when the market capitalisation was $170 billion. Three weeks ago, the bitcoin was priced at $11,259 on CoinMarketCap, that encapsulates the average prices of bitcoin in the cryptocurrency exchanges worldwide.
5. Not only bitcoins, but other popular cryptocurrencies are rising massively. Ethereum rises by 6%, ripple increases by 7%, bitcoin cash rises by 6%, while litecoin jumps 20%.