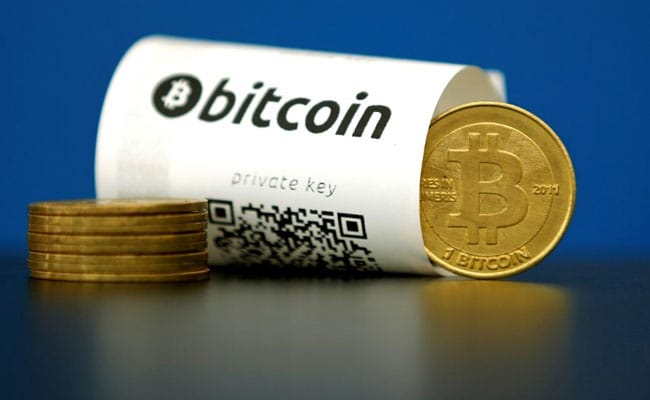 On Saturday, bitcoin price rises past $14,300 on Saturday on BitStamp. The cryptocurrency's market value jumps from $226 billion to $243 billion in a day. However, on Thursday, the digital currency was trading even higher at $251 billion when the bitcoin price hit a high of $15,000. Bitcoin is ahead of ethereum widely. At the price of one bitcoin, one can buy as many as 10.6 ethereum coins. Likewise, at the price of one bitcoin, one can buy as many as 6,969 ripple coins since a ripple trades at the rate of $2.08 on Saturday. In India, a bitcoin can be bought for Rs 10.43 lakh on unocoin, a bitcoin exchange.
Five things to know about bitcoin price
1. Bitcoin price trades at $14,370 on the Luxembourg-based cryptocurrency exchange BitStamp, while the average price of major exchanges worldwide is $14,499, 2.5% higher than the previous session's closing.
2. The bitcoin prices have been under a lot of pressure for past few days since they trade in the tight range of $14,000 to $15,000 per coin.
3. The bitcoin prices had jumped to $17,000 on January 5 on the media reports that paypal co-founder Peter Thiel's Founders Fund had made massive bets on bitcoins in the previous year.
4. Bitcoin's market cap had hit a high of $293 billion on January 6 and $294 billion on January 7, though it had peaked to $326 on December 17 when bitcoin was trading past $19,600 on BitStamp.
5. Bitcoin's market cap and that of ethereum (second most popular cryptocurrency) are narrowing. Bitcoin has a market cap of $243 billion while that of ethereum is $132 billion.