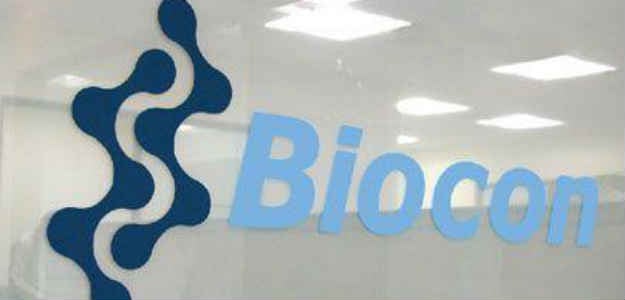 Biocon shares jumped nearly 18 per cent to hit fresh 52-week high of Rs 725 on Friday after the biopharmaceutical company reported strong earnings for the April-June quarter.

The Bengaluru-based company reported 35 per cent jump in its net profit to Rs 167 crore while its net revenue grew by 28 per cent to Rs 972 crore.

Biocon had reported a net profit of Rs 124 crore on sales of Rs 758 crore in the corresponding quarter of the previous fiscal.

Biocon's EBITDA or operating profit jumped 26 per cent to Rs 263 crore compared to Rs 208 crore last fiscal.

"This has been a stellar quarter for us. All our investments are beginning to start realizing the kind of earnings that we expected," Kiran Mazumdar Shaw, chairman and managing director at Biocon, told NDTV Profit. (Watch)


Ms Shaw said Q1 performance of the company was supported by strong growth in biologics sales, which registered 53 per cent annual jump.
Meanwhile, in another development, Biocon said that European Medicines Agency (EMA) has accepted Biosimilar Pegfilgrastim for review. Biocon and Mylan have co-developed the Biosimilar Pegfilgrastim, which is prescribed for cancer patients to help them with some of the side-effects of their treatment.
Biocon shares closed 15.57 per cent higher at Rs 809.70 compared to 0.37 per cent gain in the broader Nifty.