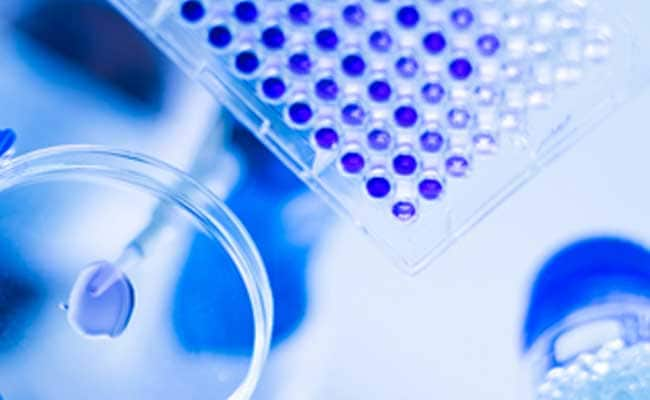 Shares of Biocon Ltd surged as much as 4 per cent to hit fresh 52-week high of Rs 1,020 after the company reported a net profit of Rs 146.7 crore in the September quarter.
The Bengaluru-based pharmaceutical company reported net profit of Rs 146.7 crore on sales of Rs 954 crore, compared with a net loss of Rs 10.6 crore during the same period last financial year.
Excluding exceptional item, Biocon had posted a net profit of Rs 97 crore in September quarter of the previous year.
Biocon chairperson and MD Kiran Mazumdar-Shaw said, "Our performance in Q2 FY17, was led by strong growth across small molecules, biologics and research services."
The company's long-term investments in R&D, manufacturing facility in Malaysia and clinical advancement of its programmes will enable it to unlock greater value, going forward, she added.
Meanwhile, Biocon's contract research arm Syngene International also reported its September quarter numbers. Syngene International's net profit jumped 56.25 per cent to Rs 75 crore on sales of Rs 319 crore.
As of 11:41 a.m., shares of Biocon traded 2.88 per cent higher at Rs 1,009 and Syngene International shares advanced 0.3 per cent to Rs 545.