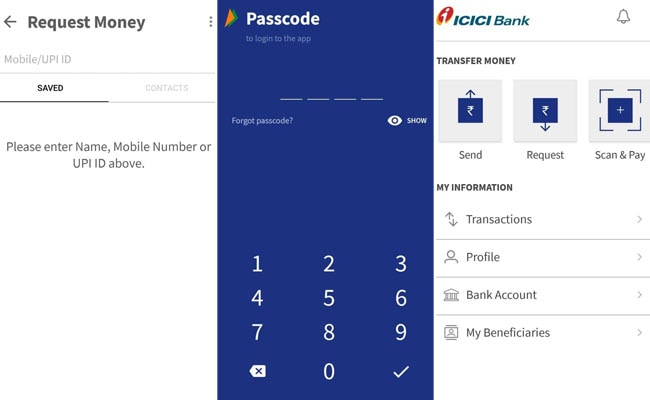 Mobile app BHIM or Bharat Interface for Money enables wire transfer of money via the Unified Payment Interface (UPI) interface. Developed by the National Payments Corporation of India (NPCI), BHIM was launched on December 30, 2016. Using the BHIM app, a user can make payments using details such has mobile number, name and Aadhaar number, without having to share own bank account details. BHIM users can make direct bank payments to anyone on UPI. BHIM facilitates this either by using the recipient's UPI ID or scanning his/her QR code - a barcode that can be read by smartphones - with the mobile app. BHIM users can also request money from a UPI ID, among many other features.
#DigitalPayments | Simple steps to lead your way to @NPCI_BHIM payments. pic.twitter.com/JIPyboxFNQ

— Digital India (@_DigitalIndia) January 8, 2018
In its bid to simplify BHIM payments, the government has listed 10 simple steps on microblogging site Twitter. These are:
1. Download and install BHIM from Google Play.
2. Select your preferred language.
3. Select the mobile SIM number registered with Bank CBS (Core Banking Solution).
4. Log in by setting a four-digit application password.
5. Link your bank accounts using the 'bank account' option.
6. Set your UPI PIN
7. Visit the 'profile' option and set a virtual payment address (VPA). Two VPAs are allowed per user on mobile app BHIM.
8. Set one VPA as primary virtual payment address.
9.
QR code
: This features enables a user to send and collect money through a 'scan and pay' option.
10. Send, receive or collect money using a virtual payment address, account number, IFSC or through 'scan and pay'.