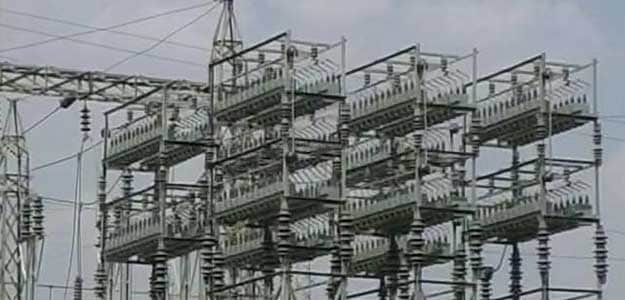 New Delhi
: State-owned
Bharat Heavy Electricals Ltd (BHEL)
has successfully commissioned a 40 MW hydro-electric generating unit in West Bengal.
"The unit has been commissioned at the 4x40 mw Teesta Low Dam Hydro Electric Project (HEP) stage-IV in West Bengal," the company said in a statement on Wednesday.
With this, BHEL has commissioned hydro sets totaling 770 MW in the current financial year, it said.
The project is a run-of-the-river greenfield project on the Teesta in Darjeeling district of West Bengal.
The other three units of the project are also at advanced stages of execution and the second unit is expected to be commissioned shortly.
BHEL is also executing 3x40 mw Rammam stage-III hydro-electric project of NTPC in West Bengal.
The estimated annual energy generation of 720 million units from the project will result in significant reduction of green-house gas emissions and will help in achieving a low carbon development path for the state and the country.
At 2:39 p.m., shares in
BHEL
were trading 4.01 per cent lower at Rs 94.55 apiece on the BSE, whose benchmark Sensex index was down 1.02 per cent.