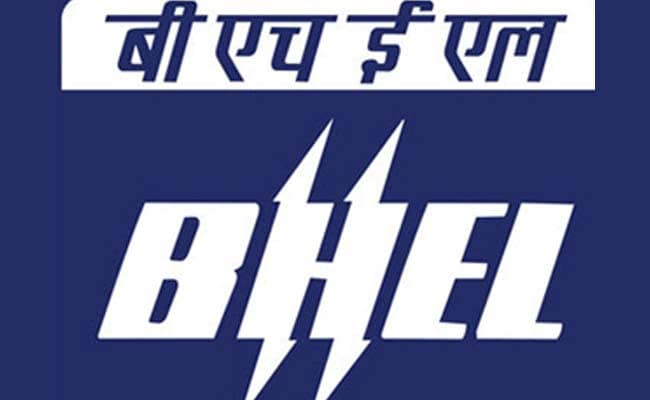 New Delhi:
State-run BHEL has bagged orders worth Rs 437 crore for setting up 80 MW Solar Photovoltaic (SPV) power plants from Neyveli Lignite Corp and Bharat Electronics.
With these new orders, the company's solar portfolio now stands at 300 MW, BHEL said in a press release.
The SPV plants are to be set up at Neyveli in Tamil Nadu (65 MW) for NLC, and at Ordinance Factory premises at Medak, Telangana (15 MW) for Bharat Electronics (BEL).
Last year, BHEL had bagged orders from NTPC for 50 MW SPV power plant each at Anantapur in Andhra Pradesh and Mandsaur in Madhya Pradesh. While the Anantapur project has been commissioned, the one at Mandsaur is under execution.
BHEL manufactures solar cells and modules at its Electronics Division unit in Bengaluru, while space-grade solar panels using high efficiency cells and space-grade battery panels are manufactured at its Electronic Systems Division, also in Bengaluru.