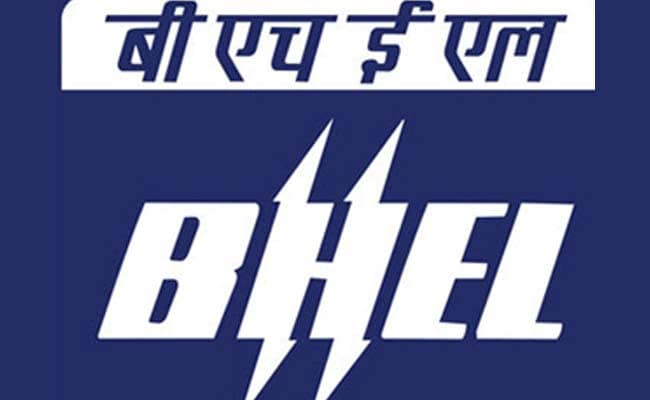 New Delhi:
State-run power equipment maker BHEL has bagged Rs 282-order for setting up a 50 MW solar project on an engineering, procurement and construction (EPC) basis through competitive bidding from NTPC Ltd.
"Valued at Rs 282 crore, the order for setting up the solar plant at Mandsaur in Madhya Pradesh, has been placed on BHEL by NTPC Limited. The project is scheduled for completion in twelve months," BHEL said in a release.
Earlier in the year, BHEL had bagged another EPC order from NTPC under domestic competitive bidding for setting up a 50 MW Solar Power Plant at Anantapur in Andhra Pradesh, which is currently under execution.
BHEL manufactures solar cells and modules at its Electronics Division unit in Bengaluru, while space-grade solar panels using high efficiency cells and space-grade battery panels are manufactured at its electronic systems division, also in Bengaluru.
It is one of the few companies whose solar business is backed by a dedicated R&D team at the company's Amorphous Silicon Solar Cell Plant (ASSCP) in Gurgaon.
BHEL offers EPC solutions for both off-grid and grid-interactive solar PV power plants and has set up solar plants at various locations in India totalling to about 200 MW, including the Lakshadweep for island electrification.
(This story has not been edited by NDTV staff and is auto-generated from a syndicated feed.)