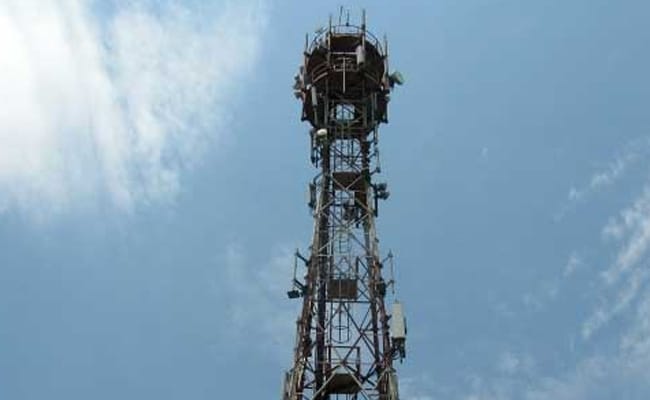 Highlights
Indus shareholders will get 1565 shares of Infratel for every share held
The deal is expected to close before March 31, 2019
Bharti Airtel owns a 53.5 percent stake in Bharti Infratel
Bharti Airtel approved the merger of Indus Towers Ltd with its mobile masts operator unit Bharti Infratel Ltd, creating the largest tower company outside China by number of towers, the carrier said on Wednesday. Shareholders of Indus Towers will get 1,565 shares of Bharti Infratel for every share held, valuing Indus Towers at an enterprise value of Rs 71,500 crore. Vodafone Group Plc, Idea Group and Providence Equity Partners have agreed to merge their holdings in Indus Towers into Bharti Infratel, creating a combined company that will be owned by Bharti Airtel and Vodafone with equal rights, the companies said in a joint statement.
Pro forma for the transaction, the combined company's equity value will be Rs 96,500 crore, they said. The deal is expected to close before March 31, 2019 and the combined company, which is to be named as Indus Towers Ltd, will be listed on stock exchanges. Bharti Airtel, which owns a 53.5 per cent stake in Bharti Infratel, said it will consider a strategic stake sale in Indus Towers post merger.
The board of the combined company will have 11 members - three each from Bharti Airtel and Vodafone, one from KKR or Canada Pension Plan Investment Board and four independents (including the chairman), the companies said.
Bharti Airtel shares today surged by nearly 5 per cent. The telecom operator yesterday posted its lowest quarterly profit in nearly 15 years, as a price war in the telecoms sector continued to hurt, but the profit numbers were better than what the Street had estimated. On the other hand, Bharti Infratel shares were marginally down today, trading at Rs 327.