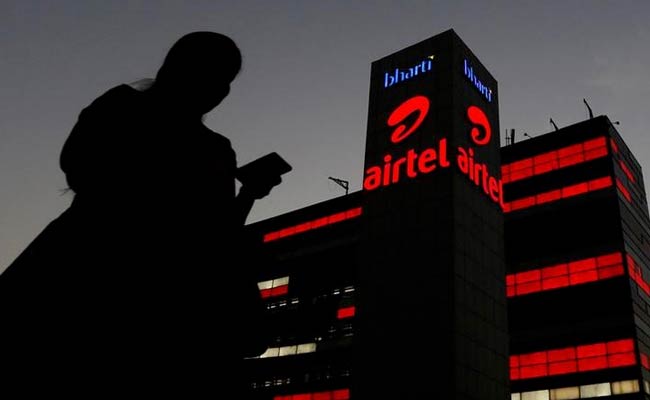 Share price of Bharti Airtel edged marginally higher on Wednesday, June 30, a day after Sunil Mittal-led Bharti Group announced that it will invest an additional Rs 3,700 crore into OneWeb, to become its largest shareholder. On Wednesday, Bharti Airtel opened on the BSE at Rs 528, inching to an intra day high of Rs 530.35, and an intra day low of Rs 526.05, in the trading session so far. According to news agency PTI, OneWeb is a satellite communications company which the Bharti group and the UK government saved from bankruptcy last year.
The recent investment is a result of an exercise of a call option by the conglomerate. On the completion of the transaction and with Eutelsat's $ 550 million investment, the Bharti Group will hold 38.6 per cent after its investment. OneWeb revealed in a statement that the UK government, Eutelsat and SoftBank will each own 19.3 per cent.
On Monday, June 28, OneWeb and BT- a leading communication services company, signed a Memorandum of Understanding (MoU), to explore the provision of improved digital communication services to reach some difficult areas in the UK.
Airtel also added an additional 28.2 MHz spectrum in Uttar Pradesh (UP) recently, to boost the network capacity for providing high-speed data services. With the latest addition, Bharti Airtel announced that it now has the largest spectrum bank of 72.2 MHz in Uttar Pradesh (East).

On the NSE, Bharti Airtel opened at Rs 527, registering an intra day high of Rs 530.40 and an intra day low of Rs 526, in the session so far. It was last trading 0.31 per cent higher at Rs 526.60 on the NSE. Shares of Bharti Airtel were last trading 0.33 per cent higher at Rs 526.60 on the BSE.