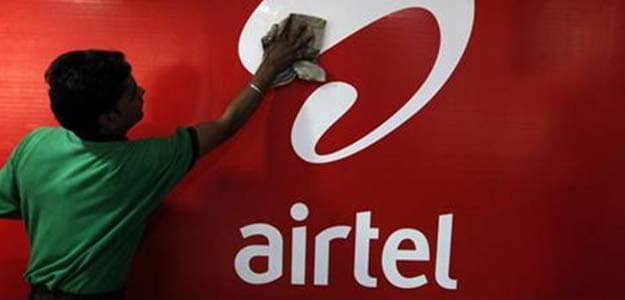 Shares in Bharti Airtel gained as much as as 2.5 per cent to Rs 345.20 on Friday after the Reserve Bank increased foreign investment limit in the company to 74 per cent of the company's paid-up capital under the portfolio investment scheme.
Earlier, Bharti Airtel's board and shareholders had approved the proposal to increase limit on the purchase of shares by FIIs.
As per Bombay Stock Exchange, foreign institutional investors (FIIs) held 16.39 per cent stake in the company as on March 31, 2014.
As of 9.30 a.m. shares in Bharti Airtel traded 2.2 per cent higher at Rs 344.40 as compared to 0.07 per cent gain in Nifty.