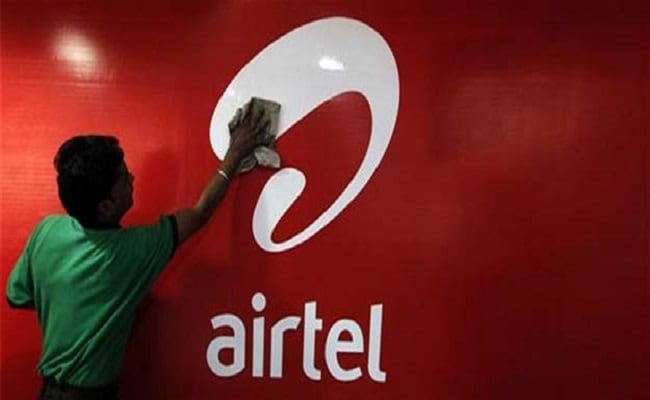 New Delhi: Shares of Bharti Airtel today settled with gains of over two per cent, following which market capitalisation of the company surged by Rs 2,858 crore.

Singapore Telecommunications (Singtel) today said it will buy 7.39 per cent stake in Bharti Telecom, the holding company of India's largest telecom firm Bharti Airtel, for $659.5 million (over Rs 4,400 crore).

Following the announcement, shares of Bharti Airtel witnessed an uptrend and surged 2.43 per cent to touch an intra-day high of Rs 353.65 on the BSE. At the end of the day's trading session, the stock settled at Rs 352.40, up 2.07 per cent on BSE.

Market capitalisation of the company jumped by Rs 2,858.14 crore to Rs 1,40,868.38 crore.

Similar movement was witnessed on the NSE as well where the stock opened at Rs 348.40, then touched an intra-day high of Rs 353.90 and finally settled at Rs 353.15.


Singtel will acquire Temasek's 7.39 per cent stake in Bharti Telecom and another 21 per cent stake in Thai telecom firm Intouch Holdings PCL for a total consideration of 2.47 billion Singapore dollar ($1.8 billion).
Of this, it will pay Temasek Singapore dollar 884 million ($659.51 million), for the stake in Bharti Telecom.
Bharti Telecom holds 45.09 per cent in Bharti Airtel Ltd. The Mittal family has 51 per cent stake in Bharti Telecom while Singtel held 39 per cent stake. Temasek held 7.39 per cent, which it is now transferring to Singtel.
(Except for the headline, this story has not been edited by NDTV staff and is published from a syndicated feed.)