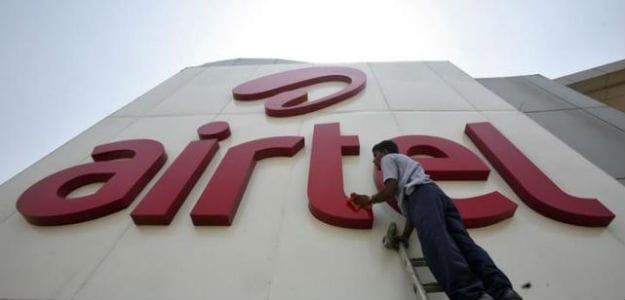 New Delhi:
Telecom giant Bharti Airtel on Thursday said it has completed the sale of its subsidiary in Burkina Faso to Orange.
In January, Bharti Airtel had said it will sell its operations in Burkina Faso and Sierra Leone to France-based Orange.
"Orange has completed the acquisition of 100 per cent of the operations of Airtel in Burkina Faso via its subsidiaries. We shall update the exchange regarding the process for Sierra Leone as and when it is completed," it said in a filing to BSE.
Airtel, in July last year, had announced that it is entering an agreement with Orange to sell its four
subsidiaries in Burkina Faso, Chad, Congo Brazzaville and Sierra Leone in Africa.
The agreements for the remaining two countries have lapsed.
As per the agreement, Orange will acquire 100 per cent of the companies' share capital. The consolidated revenue of the two companies is around 275 million euro.
These acquisitions will be implemented in partnership with Orange's subsidiaries in the Cote d'Ivoire and Senegal.
Airtel had said outlay for Orange for these transactions will be based on the financial of its two subsidiaries for the year ended March 31, 2016, and will represent the equivalent of 7.9 times Airtel's EBITDA in these two countries at this time.
Through this deal, Orange will reinforce its presence in Africa with two additional countries, adding almost 5.5 million users to its mobile customer base.
(This story has not been edited by NDTV staff and is auto-generated from a syndicated feed.)