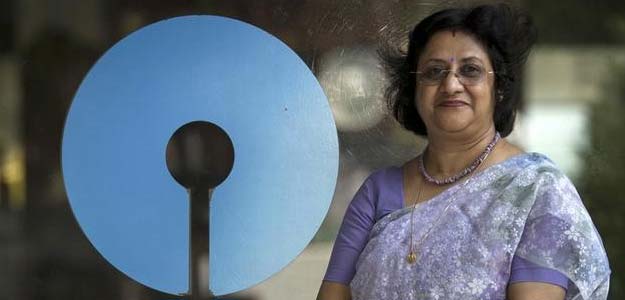 Mumbai: Amid speculation about newly created Bharatiya Mahila Bank being merged with SBI, the state-run behemoth on Tuesday said it can easily absorb the youngest state-run lender.

Following reports that BMB could be merged with SBI, the State Bank of India's Chairperson Arundhati Bhattacharya said she has not been approached with any such proposal but "if it happens, it is a no-brainer".

"I do not know the basis of that (news) and I have not yet been approached about it. I think this is something they are discussing in the Cabinet... and if it were to happen it's a no-brainer," she told reporters here when asked whether the Bharatiya Mahila Bank was being merged with SBI.

She further said BMB has a paid-up capital of Rs 1,000 crore and its loan-book is around Rs 150-200 crore. It has zero non-performing assets (NPAs) and also very few branches.

"This is a very small entity with a very small loan book...this is a no-brainer actually," she said when asked whether SBI would be comfortable if such a proposal comes.

Bharatiya Mahila Bank was launched in November 2013 by the then UPA government. It has about 60 branches. The bank was started with an initial capital of Rs 1,000 crore.


SBI, the country's largest lender, has in the past merged its two of its associate banks -- State Bank of Saurashtra and State Bank of Indore.
SBI merged State Bank of Saurashtra with itself in 2008. Two years later in 2010, State Bank of Indore was merged with the parent.
Among the public sector banks, BMB is the only unlisted entity.
The bank is a specialised financial vehicle for economic empowerment of women and it posted a total income of Rs 45.29 crore during 2013-14. The total business of the bank stood at Rs 175.17 crore at the end of March 2014.