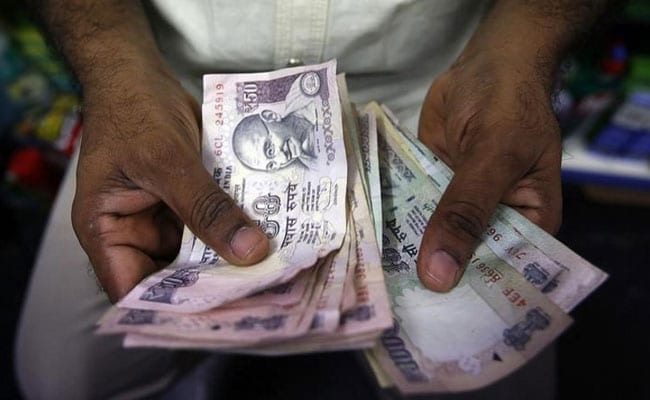 Shares of microfinance lender, Bharat Financial Inclusion formerly known as SKS Microfinance rose as much as 12 per cent to hit intraday high of Rs 755.60 after company post market hours on Tuesday reported a whopping 80 per cent surge in its net profit and a robust 33 per cent growth in total income. The microfinance lender also reported gross loan portfolio growth of 38 per cent excluding its origin state of Telangana and Andhra Pradesh on a year on year basis.

Bharat Financial Inclusion's net profit came in at Rs 142.81 crore on total income of Rs 408.89 crore compared with a net profit of Rs 79.49 crore on sales of Rs 307.25 crore a year ago.

Bharat Financial Inclusion in a press release said, "In Q3-FY17, the company registered loan disbursements of Rs 2,981 crore -- 34 per cent year-on-year growth to Rs 10,765 crore in 9M-FY17 (Rs 8,022 crore in 9M-FY16). The collection efficiency for the dues in the November 11-30, 2016 period improved to 97.5 per cent by January 19, 2017. Overall collection efficiency for Q3-FY17 was 95 per cent."

Commenting upon the effect of demonetisation, Bharat Financial Inclusion's management said, "We had incremental drawdowns of Rs 1,048 crore (Rs. 947 crore post demonetization) in Q3-FY17 and Rs 4,324 crore in 9M-FY17 (Rs. 4,093 in 9M-FY16) excluding origination under managed loans," Ashish Damani, CFO, Bharat Financial Inclusion Limited said.


"The Company also originated Rs 226 crore and Rs 835 crore loans under managed portfolio in Q3-FY17 and 9MFY17 respectively," he added.
Analysts say that the numbers were driven by higher pre-provisioning profits.
As of 2:08 p.m., shares of Bharat Financial Inclusion traded 9.72 per cent higher at Rs 744, outperforming the Nifty which was up 0.53 per cent.