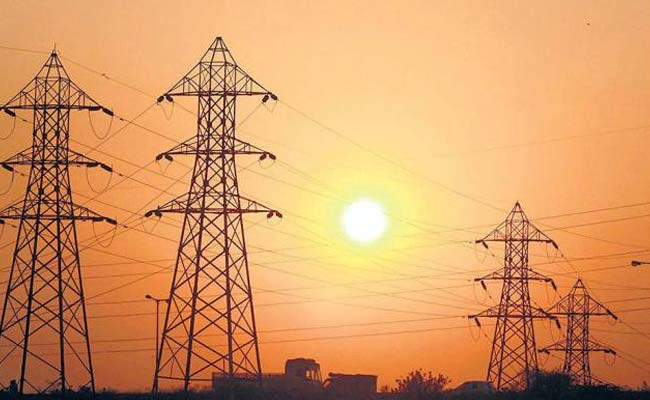 New Delhi
: Engineering and construction major BGR Energy Systems has bagged a contract worth Rs 2,600 crore from Tamil Nadu Generation and Distribution Corporation Ltd (TANGEDCO) for execution of a thermal power project.
"The company has received a Letter of Intent from TANGEDCO...for execution of balance of plant equipment/systems including civil works for 1 x 800MW - North Chennai Supercritical Thermal Power Project, Stage - III, in the premises of existing NCTPS at Ennore and Puzhudhivakkam Village, Ponneri Taluk, Tiruvallur District, Tamil Nadu on EPC basis," BGR Energy Systems said in a filing to the BSE.
"The total lump sum price of the contract is Rs 2,600.02 crore... The contract completion period is 36 months," it added.
At 3:17 p.m., shares in BGR Energy Systems were trading 4.41 per cent higher at Rs 123.00 apiece on the BSE, whose benchmark Sensex index was down 0.23 per cent.