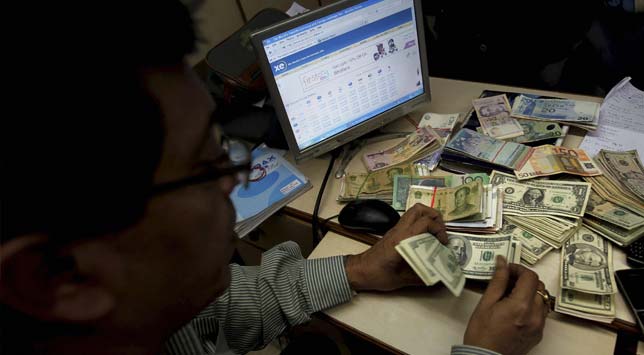 Highlights
China's economy has been cooling while its trade deficit ballooned to $1.5 billion in February.
New Delhi:
Shares of infrastructure firm BF Utilities Ltd. traded with strong gains in a flat market Monday. Stocks of the company are likely to be re-rated on higher valuations.

Sources told NDTV Profit that billionaire investor Anil Ambani sold 8 per cent of his stake in Nandi Infrastructure Corridor Enterprises (NICE) for Rs 300 crore. This stake was reportedly bought by Airro Mauritius, a fund affiliated to JP Morgan. The deal values NICE project at Rs 4000 crore.
BF Utilities has 75% stake in NICE project so its value in NICE is pegged at Rs 3,000 crore. The current market capitalization of BF utilities is Rs 1,600 crore.

At 1251 hours, shares of the company traded 7% higher at Rs 418 on the Bombay Stock Exchange. The BSE Sensex was up 0.5% at 17,600.


BF Utilities Ltd. is a part of $2.4 billion Kalyani Group.