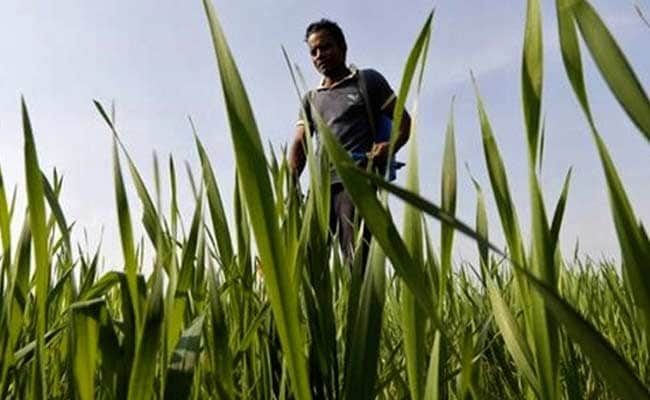 Monsanto India shares surged over 6 per cent to an intraday high of Rs 2,539 on Wednesday, following German pharma and chemical major Bayer Group's announcement about a mandatory open offer to buy up to 26 per cent additional stake in Monsanto India for over Rs 1,100 crore.

Bayer's open offer for Monsanto India comes in the backdrop of its $66 billion deal to acquire US biotech major Monsanto, which is the parent of Monsanto India.

Under the open offer, Bayer will acquire up to 44.88 lakh shares of Monsanto India from public shareholders at a price of Rs 2,481.60, which is nearly 4 per cent higher from Tuesday's closing price of Rs 2,392.1 on the National Stock Exchange.

As of June 30, 2016, Monsanto Group held 72.14 per cent stake in the Monsanto India, according to exchange data.


Post completion of the proposed deal between Bayer AG and Monsanto, Bayer AG will be acquiring the 72.14 per cent of voting shares in Monsanto India. According to Indian rules, an open offer is triggered when a company acquires up to 15 per cent stake in another listed entity.
Monsanto India shares closed 2.63 per cent higher at Rs 2,455.05 compared to a flat Nifty.