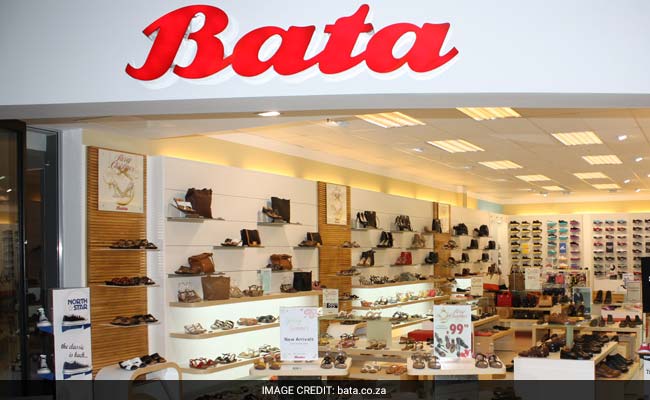 New Delhi:
Footwear major Bata India on Friday reported a 36.35 per cent fall in net profit at Rs 34.59 crore for the second quarter ended September 30, 2016.
The company had posted a net profit of Rs 54.35 crore in the year-ago period.
However, its total income from operations increased by 1.56 per cent to Rs 583.74 crore from Rs 574.73 crore during the same period a year ago, Bata India said in a BSE filing.
It had also made an exceptional income of Rs 31.75 crore during the September quarter of last financial year, the company said.
Rajeev Gopalakrishnan, President-South Asia, Bata Emerging Markets said: "We started delivering a richer international experience with the launch of destination stores across multiple cities. To further augment the consumer experience, we continue to scale up the omni-channel presence."
Bata India shares today closed 1.66 per cent up at Rs 410.50 apiece on BSE.
(This story has not been edited by NDTV staff and is auto-generated from a syndicated feed.)