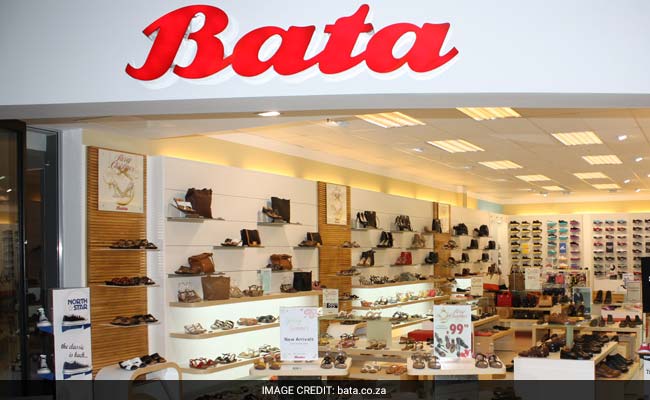 Bata India shares fell as much as 6 per cent on Thursday after the footwear maker missed Q1 earnings estimates. Bata India's revenue declined 1 per cent to Rs 675 crore, while its adjusted net profit declined 6 per cent to Rs 51 crore in the June quarter.

"The decline can be attributed to general market slowdown and weak demand in the footwear industry during the quarter as rival Relaxo Footwear also reported a 4.4 per cent fall in its revenues," Nirmal Bang Securities said.

Bata India's gross margins (revenue minus cost of goods sold) improved 217 basis points to 50.1 per cent due to lower raw material cost. Operating or EBITDA margin remained flat at 12.2 per cent, which was 134 basis points below estimates, according to Nirmal Bang Securities.

Increase in other expenses impacted Bata's operating margin, the brokerage said.


Despite weak numbers, Nirmal Bang Securities maintained its "accumulate" rating on Bata India, though the brokerage lowered its target price on the stock to Rs 530 against Rs 550 earlier.
"The strategy of Bata India to re-negotiate rent contracts to rationalise rent costs (the impact of which will be entirely visible in the next 12-18 months) should result in healthy operating margins going forward," the brokerage said.
Bata India shares closed 4.31 per cent lower at Rs 529.25 compared to 0.07 per cent gain in the broader Nifty.