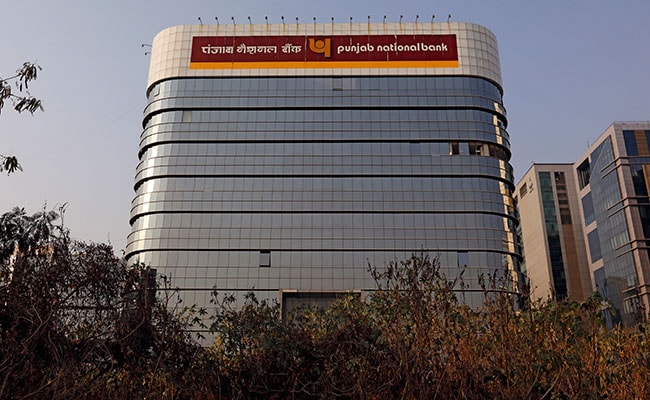 All PSBs have checked issued LoUs, and there are no other unauthorised LoUs except those issued by PNB, says senior SBI official, news agency
Press Trust of India
reported. Early this week, the
Reserve Bank of India (RBI)
banned letters of undertaking in wake of PNB scam involving valued at over Rs 12,000 crore. The move is likely to both dent the rupee and sharply raise costs for many importers, bankers and traders said. The Reserve Bank of India announced late on Tuesday it was banning banks from issuing letters of undertaking, or LoUs, a form of credit guarantee often used between Indian banks and their offshore branches.
The RBI's regulatory clampdown came weeks after Punjab National Bank uncovered a more than $2 billion scam involving the alleged raudulent issue of such LoUs without the bank's knowledge.
Industry insiders warn the RBI's move will raise the cost of borrowing especially for small importers, slow the pace of imports, and likely weaken the rupee over the next three to four months, and lead to higher loan delinquencies.
Importers, already hurt by a sharp hike in import duties in February on goods ranging from iPhones to Zippo lighters and Ray-Bans to Fitbits, now face an even bigger setback, they warn.
"This kills small traders who are pledging property to get LoUs," said Kasim Sait, managing partner of Texim International, an importer of synthetic rubber, based in Chennai in southern India.
The RBI allowed banks to continue issuing letters of credit (LCs) - a more stringent, internationally recognised instrument, but one that comes with much higher fees.
While the gems and jewellery segment was the heaviest user of LoUs, every sector including metals, pharmaceuticals, and petroleum was likely to be hit, bankers said.
All these importers used to raise dollar funds against LoUs at 2.5 percent to 3 percent offshore, but this would go up to as much as 12 percent or more as companies would be forced to borrow from local banks in India, they said.
"It will definitely increase costs of funding," said Nikunj Turakhia, President of the Steel Users Federation of India.
Others fear the RBI decision could make Indian exports less competitive and paralyse some companies that are already tapped out on their domestic borrowing limits.
And while using LoUs, commonly known as "buyer's credit", was straightforward, switching to letters of credit is more complex.
"The process for an importer has gone up drastically," said Sanjay Mandavia, a trade finance consultant based in western Indian city of Ahmedabad. "In a buyer's credit transaction, it would have been completed in 2-3 days, in this case it could take a month."
(With Reuters Inputs)
(Except for the headline, this story has not been edited by NDTV staff and is published from a syndicated feed.)