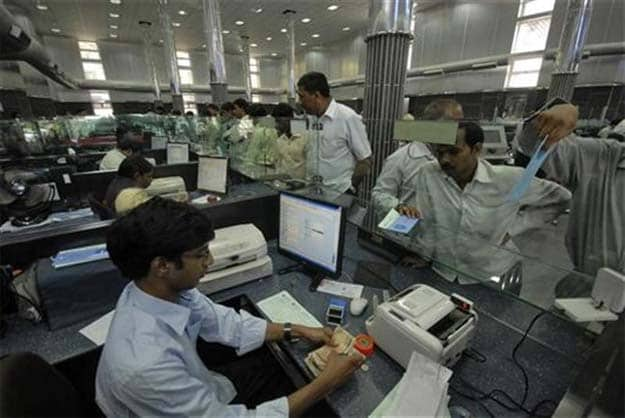 Mumbai
: Banks are likely to witness an increase of up to 50 per cent in attrition this year compared to last year as new players entering the sector would prefer seasoned industry professionals to grow their operations, say experts.
The two new banking licences, given by the Reserve Bank of India (RBI) to infrastructure financing firm IDFC and micro-finance firm Bandhan Financial Services, are also expected to create job opportunities across the board in the banking space, they said.
"The new banks are expanding their teams at a rapid pace and existing banks are grappling with talent retention. The existing players are looking to either rebuild their teams to pre-crisis levels or at expansion in their verticals to make the most of favourable economic sentiments."
"In fact, we expect 50 per cent higher attrition level compared to last year across all revenue-generating functions in banking," Michael Page India regional director Nicolas Dumoulin told PTI.
He said that for support functions, the attrition levels are likely to be higher by 25 per cent compared to last year.
"Large pool of jobs is expected to be created wherein the maximum number of the jobs will include the bottom of the pyramid, but yes existing banking and financial professionals will get recruited by the new players so the attrition will get added another 15-20 per cent for current companies," GlobalHunt managing director Sunil Goel said.
Though all the existing players will try to retain talent by giving a large portfolio and decent compensation, a boom in the industry will bring the attrition higher than ongoing rate, he opined.
Mr Dumoulin said that this trend has already picked up pace over the last six months as new entrants, foreign banks - both existing as well as new entrants, and global pension funds (setting up offices in India) are driving the current recruitments in the market adding to higher churn in the market.
Recently Qatar-based Doha Bank commenced operation in the country.
This attrition, Mr Dumoulin said, will coincide with the appraisal cycle.