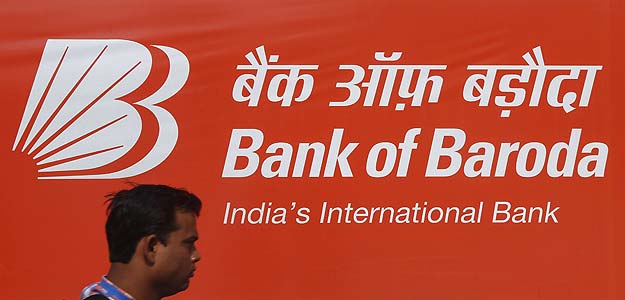 Banks across India will be closed on these days in July because of different holidays in various parts of India. The holidays include Sundays and second and fourth Saturdays.
Banks in different states will be shut on nine days because of festivals, but the holiday will be state-specific.
On July 21, banks in almost the entire country will remain closed due to Bakrid or Eid-Ul-Adha. Only gazetted holidays are observed by banks all over the country.
According to the Reserve Bank of India (RBI), bank holidays fall under three categories - holiday under Negotiable Instruments Act, holiday under Real-Time Gross Settlement and holiday on account of Closing of Accounts.
Given below is the list of bank holidays in July 2021 as notified by the Reserve Bank of India:
12 July 2021: Kang (Rathajatra)/Ratha Yatra
13 July 2021: Bhanu Jayanti
14 July 2021: Drukpa Tshechi
16 July 2021: Harela
17 July 2021: U Tirot Sing Day/Kharchi Puja
19 July 2021: Guru Rimpoche's Thungkar Tshechu
20 July 2021: Bakrid
21 July 2021: Bakri Id (Id-Ul-Zuha) (Eid-UI-Adha)
31 July 2021: Ker Puja