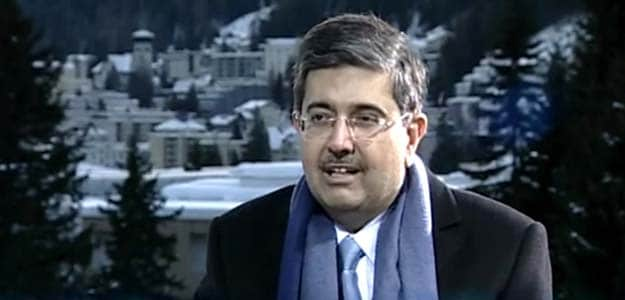 New Delhi
: Banks should focus on recovery rather than "going after borrowers", eminent banker Uday Kotak said on Saturday, a day after embattled tycoon Vijay Mallya remarked that arresting him will not help banks recover any money.
"In banking, crucial to focus on recovery of money lent as Arjuna's eye. In going after borrowers are banks and system losing this key point?," the Kotak Mahindra Bank CEO said in a tweet.
Mr Mallya-promoted companies, including the now defunct Kingfisher Airlines, owe over Rs 9,000 crores to a consortium of 17 banks led by State Bank of India.
The consortium alleged in the Supreme Court that the industrialist was not cooperating in the investigation of cases lodged against him and was averse to disclosing his foreign assets.
In an interview to Financial Times, Mr Mallya said he was in a "forced exile" and disclosed no immediate plans to return to India where things are flying at him "fast and furious".
Mr Mallya, whose passport was revoked this month, said he wants a "reasonable" settlement with creditor banks for his defunct airline, but they "are not getting any money" by taking his passport or arresting him.
"I definitely would like to return to India. Right now, things are flying at me fast and furious. My passport has been revoked. I don't know what the government is going to do next," he had said.
The loans to companies promoted by Mr Mallya were sanctioned in 2004 to 2007 and those turned into bad loans in 2009.
Mr Mallya had left India on March 2, days before the Supreme Court heard a plea of clutch of state-owned banks seeking recovery of over Rs 9,000 crore from his group firms.