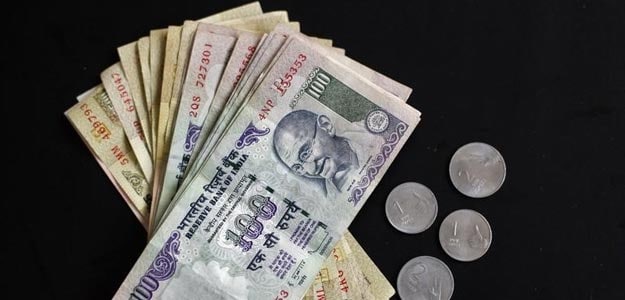 New Delhi:
Banks have so far disbursed over Rs 1.15 lakh crore under Pradhan Mantri MUDRA Yojana (PMMY), Financial Services Secretary Anjuly Chib Duggal said on Tuesday.
Micro Units Development and Refinance Agency Ltd (MUDRA) focuses on 5.75 crore self-employed who use funds totalling Rs 11 lakh crore and provide jobs to 12 crore people.
Under PMMY, loans between Rs 50,000 and Rs 10 lakh are provided to small entrepreneurs.
"We have been working with MUDRA. It has been a runaway success...we are looking at Rs 1.15 lakh crore plus right now," she said at an event organised by MFIN here.
The scheme was launched by Prime Minister Narendra Modi in April last year.
Three products available under the PMMY are Shishu, Kishor and Tarun, to signify the stage of growth and funding needs of the beneficiary micro unit or entrepreneur.
Shishu covers loans of up to Rs 50,000 while Kishor covers those above Rs 50,000 and up to Rs 5 lakh and Tarun category provides loans of above Rs 5 lakh and up to Rs 10 lakh.
With regard to Banks Board Bureau, Duggal said, she would be meeting newly appointed chairman Vinod Rai this week to discuss operationalisation of this specialised body.
Last month Rai, a former CAG, was appointed head of Banks Board Bureau by Prime Minister Narendra Modi.
The bureau will give recommendations on appointment of directors in public sector banks and advise on ways to raise funds and mergers and acquisitions to the lenders.
There are 22 state-owned banks in India including SBI, IDBI Bank and Bhartiya Mahila Bank.
Besides, she said that there would be meeting of heads of the bank on March 22 to discuss about the recently launched crop insurance scheme by Prime Minister.
The crop insurance scheme scheme has already been approved by the Cabinet that would replace the existing ones to ensure that farmers pay less premium and get early claims for the full sum insured.
(This story has not been edited by NDTV staff and is auto-generated from a syndicated feed.)