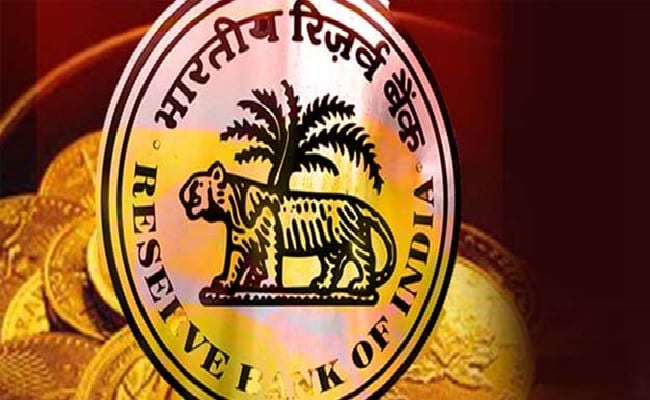 Mumbai:
The Reserve Bank on Thursday allowed banks to raise funds by floating rupee-denominated bonds in overseas market as part of an additional avenue to raise long-term funds.
"In line with the announcement made, with a view to developing the market of rupee-denominated bonds overseas, it has been decided, after consultation with the government, to allow Indian banks within the limit set for foreign investment in corporate bonds (Rs 2,44,323 crore at present) to issue bonds," RBI said in a notification.
Banks can raise funds through perpetual debt instruments (PDI) qualifying for inclusion as additional tier 1 capital and debt capital instruments qualifying for inclusion as tier II capital by way of rupee-denominated bonds overseas, it said.
They could also raise through long-term rupee denominated bonds overseas for financing infrastructure and affordable housing, it said.
The changes or revised instructions in respect of issuance of rupee-denominated bonds will be applicable from the date of issuance of this circular.
Earlier this year, RBI permitted entities to borrow a maximum of Rs 5,000 crore in a fiscal through issuance of masala bonds overseas under the automatic route.
The earlier cap was $750 million. The change has been made following fixing of an aggregate limit of foreign investment in corporate debt in rupee terms as against the dollar.
Proposals to borrow beyond Rs 50 billion in a financial year requires prior approval of the Reserve Bank.
(This story has not been edited by NDTV staff and is auto-generated from a syndicated feed.)