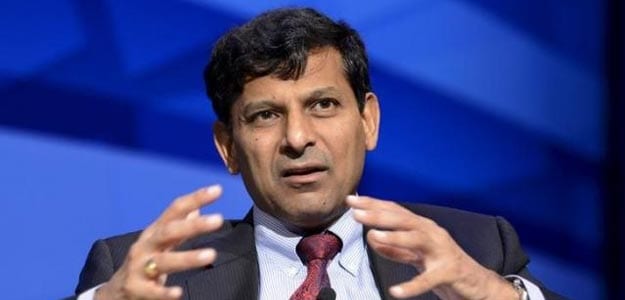 Mumbai:
Stressing on need to continue with sound domestic policies and reforms, Reserve Bank of India Governor Raghuram Rajan on Tuesday said banks' asset quality stress has to be dealt with first in order to revive credit growth.
"The stress in the banking sector, which mirrors the stress in the corporate sector, has to be dealt with in order to revive credit growth," Mr Rajan said in his foreword to the Financial Stability Report (FSR) released by the RBI.
"We need to deal with legacy issues that hold back growth and bring changes to enhance the efficacy of our business processes and conduct," the outgoing RBI governor said.
Mr Rajan said that in the global context, the country "stands out" in terms of relatively stronger growth and improved economic fundamentals but we need to stay on the path of "sound domestic policies and structural reforms".
The evolving domestic financial system needs to have efficient risk sharing, intermediation and also effective transmission of policy rates into banks' lending rates, he said.
During his three-year tenure at the RBI, Mr Rajan's focus on inflation and the higher rates thereof, was blamed for stifling growth by the pro-growth lobby.
The credit growth has fallen to a multi-year low as the NPA-affected banks have slowed down on lending.
Pointing to the mixed signals from the world over, Mr Rajan said global economies are experiencing fragile and uneven growth recoveries, deflationary pressures and uncertainties emanating from shifting monetary policy stances in some jurisdiction. The geopolitical risks also loom large, he added.
Calling it a challenging world, Mr Rajan, who has been often critical of the impact of accommodative policy stance on emerging countries through volatility in capital flows, said policy making in such an environment can result in "negative spillovers" to other countries.