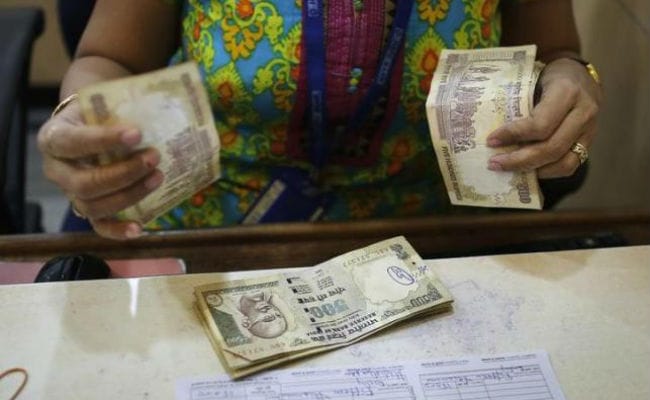 New Delhi:
Bank of India will issue shares on a preferential basis to the government for capital infusion of Rs 1,338 crore, the public lender on Saturday said.
The bank will seek shareholder approval for the same at its extraordinary general meeting to be held on August 30.
"An extra-ordinary general meeting will be held on August 30, 2016, to consider... a special resolution to create, offer, issue and allot up to 12,06,60,113 shares of Rs 10 each... aggregating up to Rs 1,338 crore on preferential basis to the government," the bank said in a regulatory filing.
On the proposed preferential issue, BoI said there is an ever-increasing need to raise capital for the bank to comply with Basel II and III capital adequacy norms.
"The capital raised would be utilised to shore up the capital adequacy of the bank and fund the general business needs," the bank added.
Earlier, this month, the government announced capital infusion of Rs 22,915 crore in 13 public sector banks for the current fiscal and Bank of India is to get Rs 1,784 crore.
However, the Rs 1,338 crore the bank will get in lieu of preference equity to the government works out to 75 per cent of the portion meant for each of these 13 banks.
"75 per cent of the amount collected for each bank is being released now to provide liquidity support for lending operations and enable banks to raise funds from the market," the Finance Ministry had said in a release.
The remaining amount will be released later which will be based on banks' performance, with particular reference to greater efficiency, growth of both credit and deposits and reduction in cost of operations.
Bank of India stock closed at Rs 111.20 on BSE on Friday, up 0.41 per cent from its previous level.
(This story has not been edited by NDTV staff and is auto-generated from a syndicated feed.)