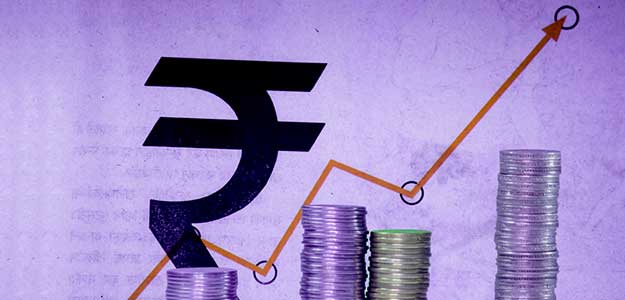 Mumbai:
Foreign brokerage Bank of America - Merrill Lynch (BoA-ML) on Wednesday ruled out capex recovery in the economy this year, saying more investment will begin to flow in only after the Reserve Bank cuts lending rates further.
"We expect capex recovery now only in 2017, once lending rates come off further as businesses will take up investment projects only when lower rates revive demand and existing capacity gets exhausted," BoA-ML said in a report.
Investment slipped to 31 per cent of GDP in 2015-16 from 32.6 per cent the previous year and stood at 28.4 per cent in the March quarter.
The report said RBI is likely to cut lending rates by 50 basis points in the first half of the current fiscal year and it will be a boost to recovery.
"We continue to highlight that lower lending rates - 50 basis points in April-September period -- hold the key to recovery," the report said.
The brokerage expects the central bank to provide sufficient durable liquidity of Rs 3,200 crore in 2016-17 to result in excess credit supply, which should ease lending rates.
GDP grew 7.6 per cent in 2015-16 from 7.2 per cent in 2014-15, while the March quarter growth stood at 7.9 per cent as against 7.2 per cent in the previous quarter, primarily on higher agricultural growth and pick up in mining.
"We see a very shallow recovery to 7.7 per cent growth in FY2017 from 7.6 per cent in FY2016 despite a better monsoon forecast, as higher WPI inflation forecast for FY2017 is expected to lower real corporate profits this year," it said.
(This story has not been edited by NDTV staff and is auto-generated from a syndicated feed.)