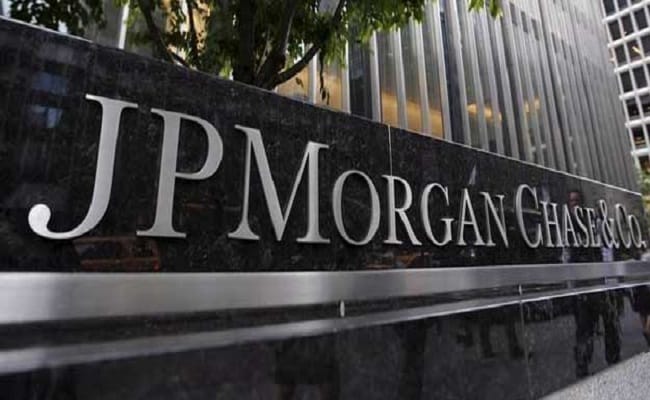 After Bank of America, JP Morgan and Citi Bank banned their customers from buying cryptocurrency, including bitcoins, using the banks' credit cards, Lloyds also joined the league. This has been done in view of the massive volatility of cryptocurrency markets. British bank Lloyds Banking Group said on Sunday that it had banned its customers from using credit cards to buy the famous cryptocurrency bitcoins. From $19,900 on December 17, bitcoin prices have plunged to lower than $9,000 in nearly two months time. Similarly, other digital currencies such as Ethereum, litecoin, ripple, Tron and bitcoin cash have shown massive volatility. When people make use of the credit card money to buy the digital currency, they might find it hard to repay the loan on account of sharp fall in the cryptocurrency prices.
The bank officials seem to have a sound reasoning to the subtle crackdown against the bitcoin purchases. Though there is no restriction as far as buying the bitcoins from one's own money is concerned, but the big banks have clearly dissuaded the customers from making these purchases with the borrowed money.
"At this time, we are not processing cryptocurrency purchases using credit cards, due to the volatility and risk involved," a J.P. Morgan Chase spokesperson
The massive decline of bitcoins is attributed to an array of reasons. For instance, Facebook banned cryptocurrency-related advertisements on its platform that contributed to the fall.
Later, India's union finance minister on February 1 reiterated the warning against cryptocurrencies by saying that "bitcoin is not legal tender".
The crackdown by the big banks is likely to give further blow to the cryptocurrency market which is already reeling under a lot of stress.
On Sunday, bitcoin trades at $9,179 on the Luxembourg-based BitStamp. In India also, bitcoins trade at Rs 6.7 lakh on Coinsecure while in early January, the bitcoin price was nearly Rs 11 lakh.