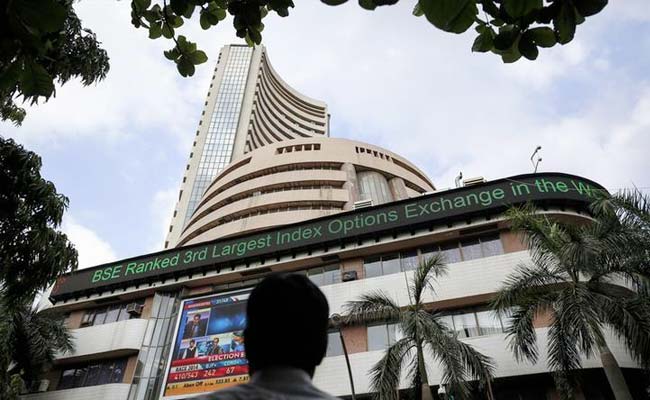 Bandhan Bank Limited is set for an initial public offer (IPO) comprising 11.9 crore equity shares next fiscal year. Kolkata-based Bandhan Bank said it has filed a Draft Red Herring Prospectus with market regulator Sebi (Securities and Exchange Board of India). Bandhan Bank, which is owned by Bandhan Financial Holdings Ltd, will issue up to 9.76 crore fresh equity shares and offer for sale, 1.4 crore equity shares by International Finance Corporation (IFC) and up to 75.6 lakh equity shares by IFC FIG Investment Company. According to the company, Bandhan Bank is the first bank to be set up in the eastern part of India since Independence.
Here are five things to know about the Bandhan Bank IPO:
1) The equity shares are proposed to be listed on stock exchanges BSE and NSE. Kotak Mahindra Capital, Axis Capital, Goldman Sachs (India) Securities, JM Financial Institutional Securities and J.P. Morgan India are the lead book running managers of the Bandhan Bank IPO.
2) In a statement, Bandhan Bank said it proposes to offer up to 11.92 crore equity shares of face value of Rs 10 each at a price to be determined through a book building process including premium.
3) Bandhan Bank started as micro-finance company in 2001 and received in-principle approval of the Reserve Bank of India (RBI) to set up a universal bank in 2014. The company received its final banking license in June 2015.
4) Currently the savings account at Bandhan Bank offers an interest rate of 6 per cent for balance above Rs 1 lakh and 4 per cent for balance up to Rs 1 lakh. For term deposits, the maximum interest rate offered is 7.15 per cent for one year with an additional 0.5 per cent for senior citizens.
5) Bandhan Bank's public shareholders include International Finance Corporation (IFC), Small Industries Development Bank of India (SIDBI), Caladium Investment Pte. Ltd. (a company managed by GIC Special Investments Private Limited), Bandhan Employees Welfare Trust, and a few individuals.