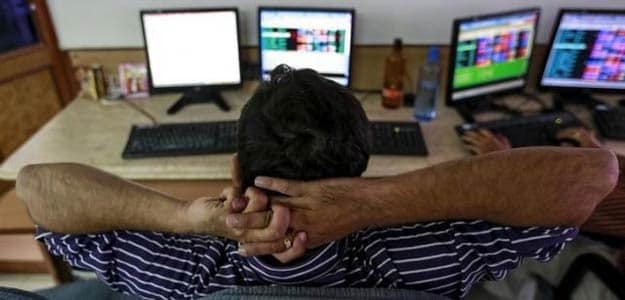 New Delhi: Balaji Telefilms Ltd today reported a consolidated net profit of Rs 6.62 crore for the quarter ended December 31, 2015, aided by lower expenses.
The company had reported a consolidated net loss of Rs 6.95 crore in the year-ago period. The consolidated total income from operations stood at Rs 78.64 crore, up 8.03 per cent, compared with Rs 72.79 crore in the year-ago period, it said in a filing to BSE.
Its overall expenses declined 16.06 per cent to Rs 68.67 crore from Rs 81.81 crore in the corresponding period of the previous fiscal.
Shares of Balaji Telefilms were trading at Rs 109.60 apiece, down 1.88 per cent, from their previous close on the BSE.