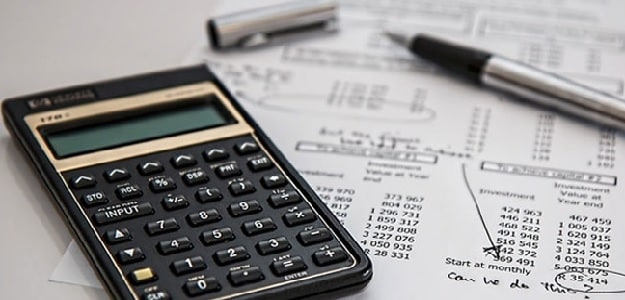 Bajaj Finserv shares fell over 4 per cent on Wednesday after the company's April-June quarter earnings missed Street estimates.

Bajaj Finserv, which is the holding company of its various financial services business i.e. Bajaj Finance, life insurance, general insurance business, reported a net profit of Rs 538 crore on total income of Rs 2,912 crore.

The financial services firm had reported a net profit of Rs 467 crore on total income of Rs 2,212 crore in the corresponding period of last fiscal.

Sanjiv Bajaj, managing director at Bajaj Finserv told NDTV Profit that weak performance of its general insurance business weighed on the overall earnings of the company. Bajaj Finance's earnings supported its bottom line, he added.


The general insurance business of Bajaj Finserv reported 9 per cent drop in its profit before tax at Rs 196 crore. Profit from the life insurance business saw marginal improvement, Mr Bajaj said.
Bajaj Finserv shares closed 3.72 per cent lower at Rs 2,614.15 compared to 0.29 per cent gain in Nifty.