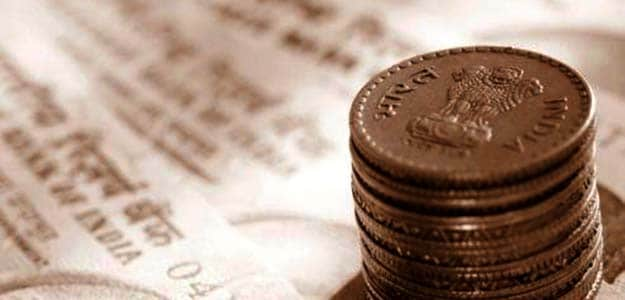 Mumbai: Financial services company Bajaj Finserv today reported 26 per cent jump in its consolidated profit after tax at Rs 437 crore in the third quarter, helped by higher growth in Bajaj Finance.

The company had reported a consolidated net profit of Rs 347 crore in the same period last year.

Bajaj Finserv Limited (BFS) is the holding company of Bajaj Finance (BFL), Bajaj Allianz General Insurance (BAGIC) and Bajaj Allianz Life Insurance (BALIC).

"The quarter was good for us, primarily supported by a 58 per cent jump in net profit of Bajaj Finance," the company's Chief Financial Officer S Sreenivasan told PTI.

The non-life business reported a 52 per cent degrowth in profit at Rs 68 crore from Rs 143 crore in year-ago period.

"In the general insurance business there was a loss of Rs 82 crore due to the claims generated out of Chennai floods," Sreenivasan said.

Bajaj Life Insurance's profit after tax stood at Rs 191 crore compared with Rs 99 crore in the same period last year.

Bajaj Finserv's consolidated gross revenue rose by 12 per cent to Rs 5,396 crore from Rs 4,802 crore.


Net profit of Bajaj Finance stood at Rs 408 crore compared with Rs 258 crore.
Commenting on the results Bajaj Finance Managing Director Rajeev Jain said, "We saw strong growth in all our segments -commercial, consumer, SME and rural."
Its assets under management (AUM), as of December 31, grew 41 per cent to Rs 43,452 crore from Rs 30,822 crore.
Loan losses and provisions for the third quarter stood at Rs 146 crore as against Rs 108 crore.
Bajaj Finance gross NPA was at 1.29 per cent compared to 1.5 per cent while net NPA stood at 0.26 per cent as against 0.49 per cent.
During the quarter, Bajaj Finance sold NPAs worth Rs 82 crore in its mortgage business.