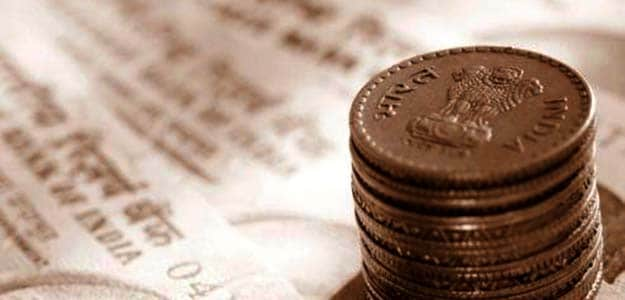 Mumbai
: Bajaj Finserv, the holding company of Sanjiv Bajaj Group's financial services arm, on Tuesday reported a 27 per cent fall in consolidated net profit at Rs 518 crore for the March quarter, primarily because of changes in regulatory norms.
The changes in the regulatory norms mandate life insurers to transfer policyholders' profit to shareholders.
As a result, net of its life insurance vertical - Bajaj Allianz - also plunged 58.5 per cent in the reporting report to Rs 232 crore from Rs 559 crore, the company said.
"Our March quarter numbers are not comparable with same period last year as the policyholders' profit was transferred to shareholders as per regulatory requirement which resulted in the decline of the consolidated net," Bajaj Finserv chief financial officer S Sreenivasan told PTI.
The company, however, has done well on all other parameters for the reporting period.
While gross revenue rose 13 per cent to Rs 6,956 crore, income from operations rose 7 per cent to Rs 2,567 crore from Rs 2,406 crore in the year-ago period.
The company has declared an interim dividend of 35 per cent per share for the reporting period.
Talking about the performance of life insurance business, he said, "New business premium was up 8 per cent, but renewable premium was down 4 per cent as a significant number of limited pay products stopped paying premium."
For the full year, consolidated net rose 10 per cent in FY2016 to Rs 1,863 crore from Rs 1,690 crore in FY2015, while gross revenue rose 14 per cent to Rs 22,364 crore, and income from operations rose 25 per cent to Rs 9,446 crore.
However, the net of both the life and non-life businesses remained flat during the reporting year at Rs 879 crore (Rs 876 crore) and Rs 564 crore (Rs 562 crore), respectively.
"The general insurance business reported a flat net income for the year as we had to pay Rs 81 crore of claims due to Chennai floods," Mr Sreenivasan said.