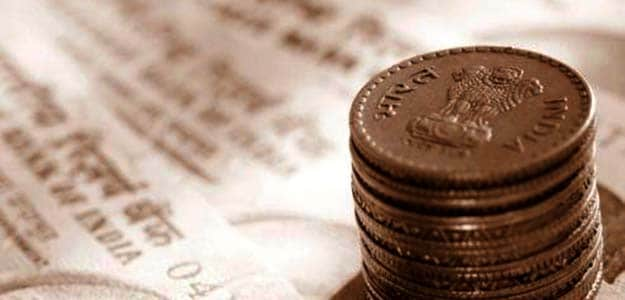 Mumbai
: Bajaj Finserv on Tuesday reported a 15 per cent growth in consolidated net profit at Rs 538 crore for the fiscal first quarter that ended on June 30, 2016.
Consolidated income from operations rose 32 per cent to Rs 2,912 crore.
Bajaj Finserv is the holding company for Bajaj Group NBFC arm - Bajaj Finance, and two insurance arms - Bajaj Allianz Life and Bajaj Allianz General Insurance.
Bajaj Finance earlier in the day reported a healthy 54 per cent jump in net income at Rs 424 crore, which is its best ever numbers, in the quarter under review.
The overall numbers were whittled down by the lower profit reported by Bajaj Allianz General Insurance at Rs 132 crore, down from Rs 147 crore a year ago as the company saw a surge in its claim ratio in the reporting period, which stood at 72.4 per cent, up from 68.3 per cent in the same quarter last financial year.
Moreover, the company saw an underwriting loss of Rs 28 crore as against a profit of Rs 28 crore in the year-ago period.
"It (the low profit) was due to the fact that a couple of business lines witnessed a surge in the claim ratio during the period which included group health and motor insurance," Bajaj Finserv chief financial officer S Sreenivasan told PTI over phone from Pune, where the group is headquartered.
The claim ratio in group health insurance mounted to 97.5 per cent from 92 per cent a year ago, he said.
Bajaj Allianz Life reported a flat growth in net profit at Rs 244 crore as against Rs 241 crore a year ago. Its gross written premium was marginally down at Rs 1,004 crore as against Rs 1,082 crore.
Commenting on this, Mr Sreenivasan said, "The first quarter is always a sort of lean period in the life insurance industry. But growth has started looking up and we are now focusing on individual business."
Bajaj Allianz Life's solvency ratio currently stands at 817 per cent against the minimum regulatory requirement of 150 per cent. Similarly, its total investments increased by 6 per cent to Rs 45,729 crore, up from Rs 43,269 crore in the year-ago period.
In spite of the not-so-good-numbers, Bajaj Finserv shares rallied almost 5 per cent to close at Rs 2,727.45 on the BSE, whose benchmark shed 0.42 per cent on profit-booking after a good rally the previous day.